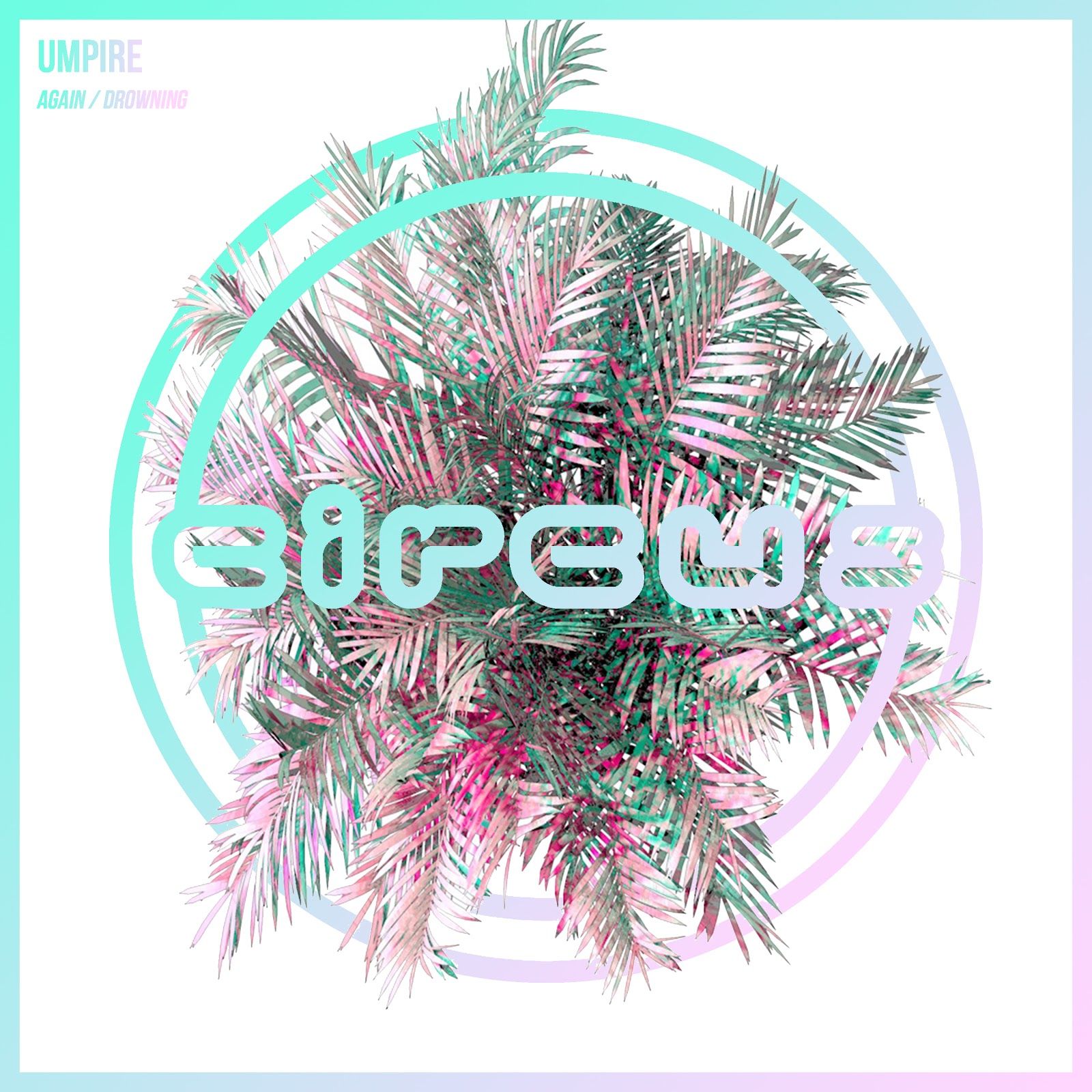 Umpire - Again" & "Drowning
Clemens Hofbauer, a.k.a. Umpire, has swiftly followed up his debut on Circus Records with this kaleidoscopic dual release in the form of "Again" / "Drowning." Austrian native, Hofbauer balances highly intelligent production with intricate arrangements without sacrificing emotionality. This talent is perfectly showcased in "Again" feat. Joan. Joan's haunting vocals have been treated to the space they deserve with decidedly minimal and well considered production, allowing for an intense meld of rhythm and emotive harmony.

"Drowning" feat. Cali & Bowen represents a second helping of Umpire with Cali's luscious vocals. Earlier in the year, "All The Things" feat. Cali was a huge success on Spotify, adding to his already impressive streaming tally, with tracks such as "Gravity" on NCS racking up over one-million streams. This soulful offering has all the hallmarks of a summer smasher: a deep, grooving production laced with R'n'B vocals to make you slow wind. Umpire is on the up, so watch this space.