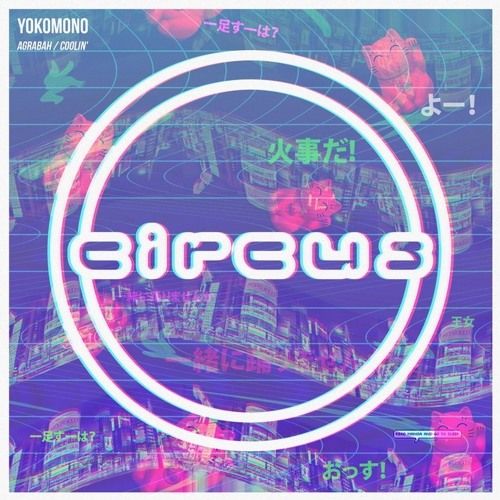 Yokomono - Agrabah / Coolin'
Yokomono joins the Circus family with a great two-track outing that sets the scene for things to come. The three man team is no stranger to the bass scene, but their identity is a mystery for now.

Both tracks are the quality craftsmanship of seasoned professionals with all the bells and whistles you'd come to expect, from the ethereal ethnic vibe of "Agrabah" to the rolling beats of "Coolin." These tracks were handpicked from Circus Records' head honcho Flux Pavilion, expect quality, integrity and down right bassiness!