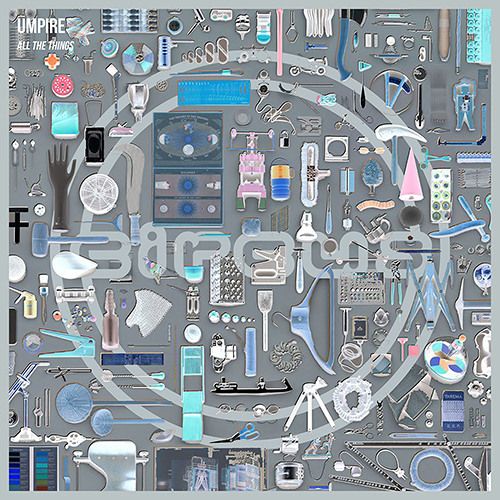 Umpire - All the Things
After hearing music from Umpire, the Circus Records team instantly knew he was destined for big things. The moment his remix of "Wanna Feel Love" by Dr Meaker went on in their office, heads were turning and the relentless head nods of approval started.

Umpire's music is a kaleidoscope of intricate sound design and emotive backdrops. His first official release on the label is "All The Things (feat. Cali)," a vocal led single with all the sweet spots covered. Great drop, luscious vocal delivery and growling synths to move the track along. The vocal skills of Cali fly through, this is a singer-producer combination where amazing things will happen. With many more tracks in the pipeline watch this space for the name Umpire!