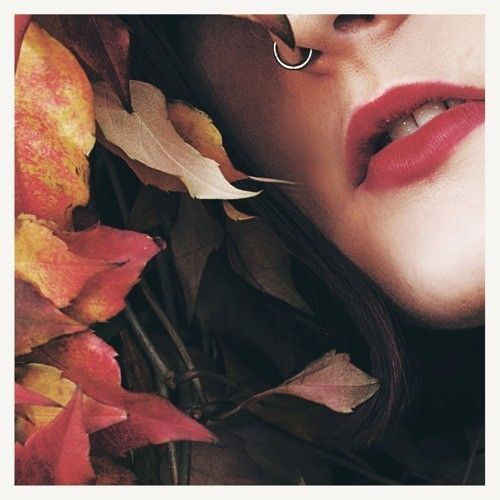 Sea Bed - Akira
Rising Brighton-based electronic pop duo Sea Bed aka Lizzie Massey and Jim Corbin announce their brand new single 'Akira', due out 11th September 2015 via Four Thieves Records.
Combining sultry 90s R&B, 70s disco and a classic 4/4 house rhythm, 'Akira' is an uplifting call to reclaim one's life with the duo sharing production duties as Massey's captivating vocals implore the listener to "do what you love!", slowly building before whirling bass loops take centre stage, heralding a dynamic funk guitar breakdown. Explaining 'Akira' further, Sea Bed shared some words on making of the single:
"Akira was born from numerous jams in the studio using a number of digital and analogue synthesizers. The concept of the track is awakening; the realisation that you can be powerful, and rise to your full creative potential. Lyrically it's a social commentary on how people can live their whole lives 'unconsciously' with this sinking feeling in their stomach, not fulfilling their true purpose. It's about doing what you love, seeing the world from a different perspective and feeling every moment of it fully."
'Akira' is coupled with a remix from Hackney-based, Lithuanian-born DJ/producer Embody who continues to dominate dancefloors and airwaves alike, with previous remixes for the likes of Lana Del Rey, Milky Chance and SLK racking up millions of plays online.
Sea Bed's influences lend as much to New Order as they do to the likes of Detroit techno stalwarts Jeff Mills, Carl Craig and Derrick May, with the pair transforming the sound of their icons into something refreshingly modern, already drawing support from the likes of Wonderland and Complex. Expect to hear plenty more as we enter the second half of 2015.
'Akira' is released 11th September 2015 via Four Thieves Records.