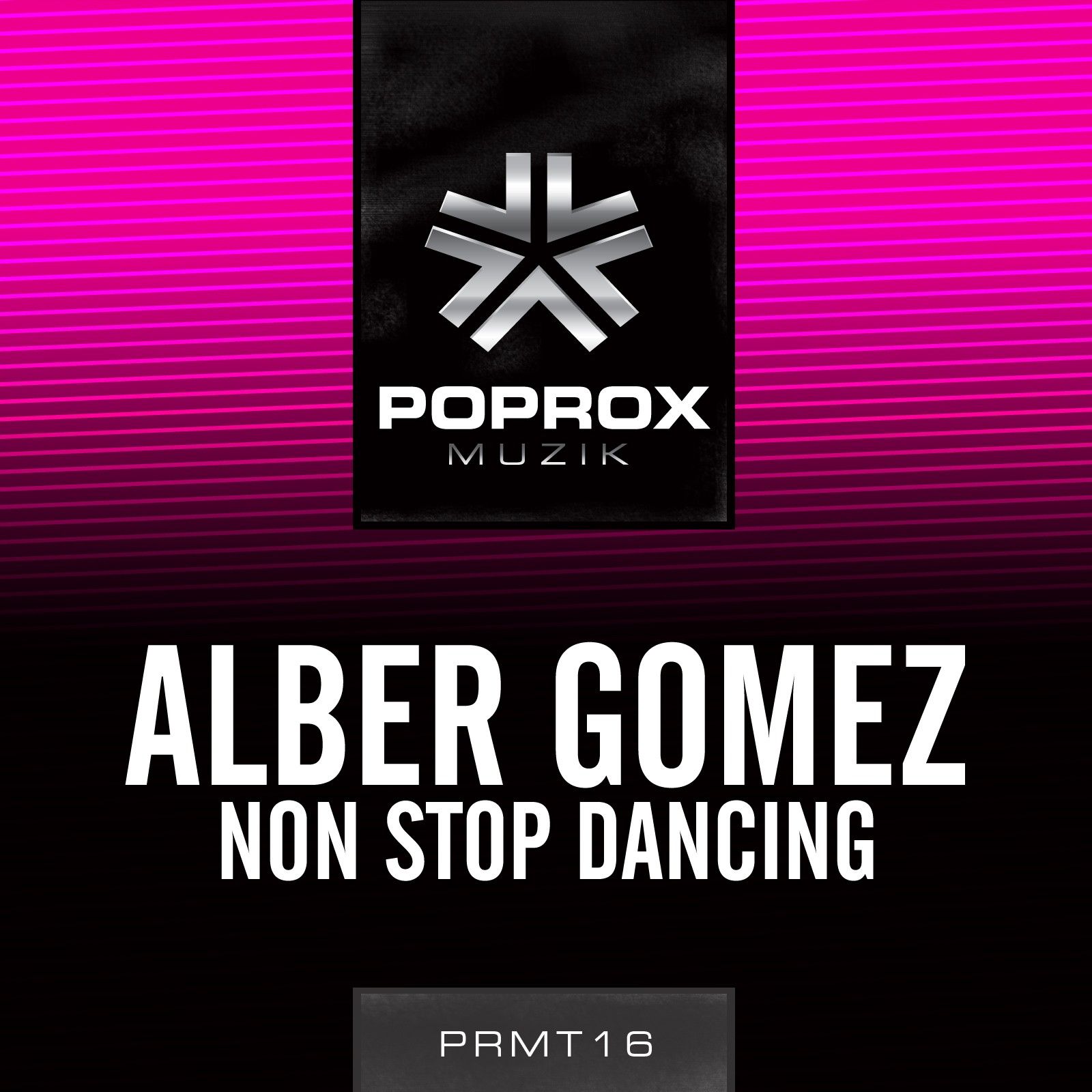 Alber Gomez – Non Stop Dancing
Pop Rox Musik are stepping up the work rate for the back end of 2014 and kicking things off is upcoming talent Alber Gomez who's readied 'Non Stop Dancing' – an Electro/Melbourne Bounce style production that shows off Spanish talent Alberto Herrara's studio skills via a label widely regarded as one of the world's leading sources of emerging international talent. Known initially for his quality mash-ups and club edits, Alber Gomez has taken the logical step from remixes towards his own originals and as expected, he's just as good at starting from nothing as he is with reworks.
Pop Rox Muzik have been a permanent fixture in the online sales charts for longer than we can remember and it's a cold day in hell when there isn't a release from the label fighting it out for slots in the leading charts for electronic music. As a label that focuses on breaking new talents, it's not a million Facebook fans or a global tour schedule that's going to get you on the roster – it's all about music, potential and driving young international talents into a bigger audience. The work ethic of the label has been admirable and in a scene dominated by a small circle, it's refreshing to see the work that Pop Rox Muzik does for the future of our music.