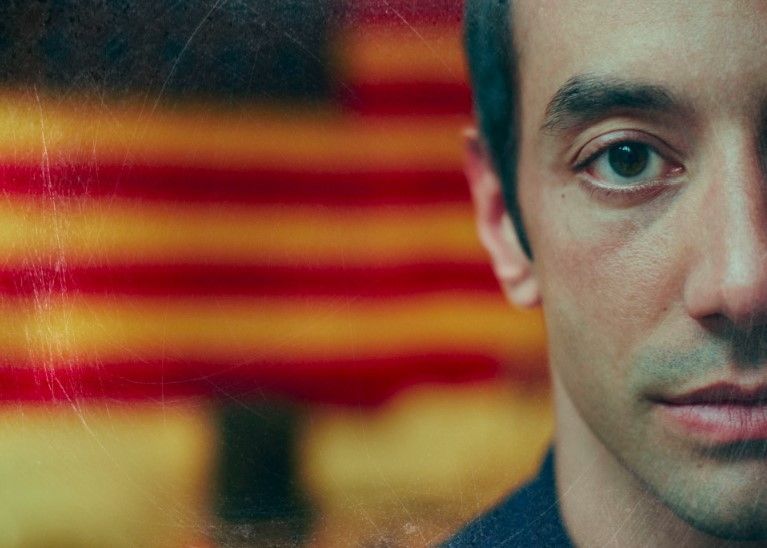 ALBERT HAMMOND, JR – AHJ
AHJ, the latest from The Strokes' guitarist Albert Hammond, Jr., will be released October 8 via Julian Casablancas' Cult Records. The EP follows Hammond's previous solo efforts, 2006's Yours to Keep, which NME called "an intimate, frequently beautiful and consistently surprising record that gets better with every listen," and 2008's ¿Cómo Te Llama?. Of the new EP's relationship with his earlier releases, Hammond said, "It's a combination of both previous recordings, which in turn makes it feel like it's the best material that I've made so far."
AHJ was produced, engineered and mixed by Grammy-winning producer Gus Oberg and recorded at Hammond's two studios, Broome Street in Manhattan and One Way Studios in upstate New York. Of working with Oberg, Hammond says "I've been working with him since my first solo project, after we met and became best friends. We get along and we understand each other musically, so everything just flows." Hammond played all of the instruments on the EP himself, excluding drums on several tracks, which were played by longtime collaborator Matthew Frank Romano.
Since the release of ¿Cómo Te Llama?, Hammond has released two critically acclaimed albums with The Strokes, 2011's Angles and this year's Comedown Machine. Of his inspirations for AHJ, Hammond said "Once you play music for a living, you're always thinking about stuff. Conversations with friends and things you hear in movies – things come up and become lyrics. Hearing other people's songs becomes like competition – you hear something and mentally you want to beat it. Life in general is pretty inspiring"
Cult Records is helmed by Julian Casablancas. In addition to Albert Hammond, Jr., forthcoming releases include C O L O R, Exclamation Pony, Rey Pila, Reputante and more.