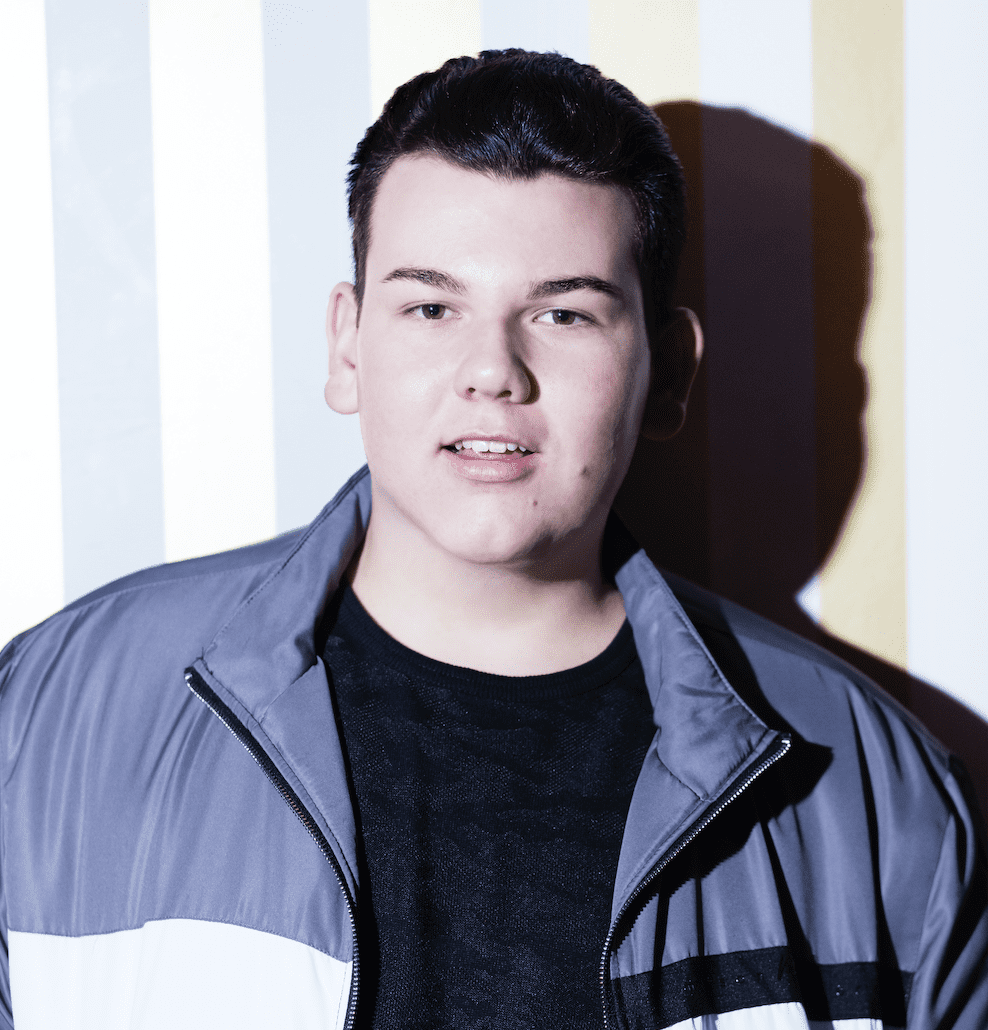 ALBIE drops brand new track/video 'Hold On'
Singer/songwriter ALBIE (Albie Davies), who was previously scouted for Germany's Got Talent and Performed at Love Island Final 2017 and 2018', has released his debut track/video entitled, 'Hold On'! The track was co-written and produced by Darren Martyn, who was also the writer on Tom Zanetti's 'You Want Me' record – which has over 48 million views on Youtube and has an impressive resume with working with the likes of SKT, Lost and Found, singer Harlee from Joel Corry "Lonely" and more! Darren has formed a special bond with Albie, which has helped with producing some incredible music together! 'Hold On' tells a beautiful story with an upbeat twist. 
Watch the full video below:
ALBIE has a collective of music in store for his fans and is definitely an artist to watch out for!