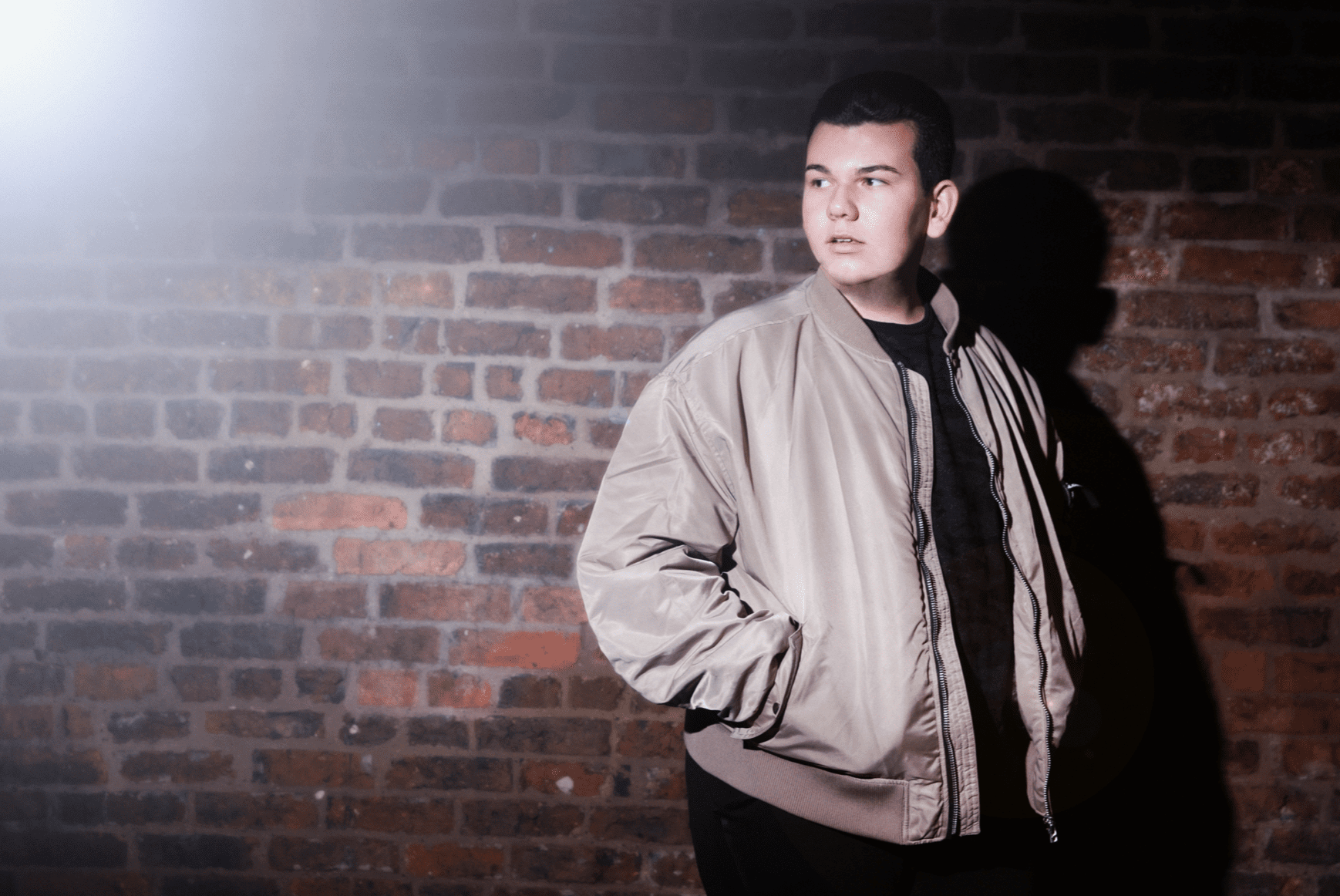 ALBIE drops new banger 'Back To Me'
ALBIE returns with a brand new track, 'Back To Me'. The track is probably the most versatile of  ALBIE's songs. Back to me brings summer vibes; it can be a motivational gym record and definitely one to be played at dance parties.
Making 'Back to me' an unforgettable diverse project, it is a slow pumping jam with uptempo instruments combined with a heavy baseline. Albie states 'Back to me' It's about losing yourself to find yourself'. 
After being scouted in 2016 for Germany's Got Talent, ALBIE has been releasing records ever since! The talented artist is sure to make it big! Be sure to check out 'Back to me.'
Listen to the full track below: