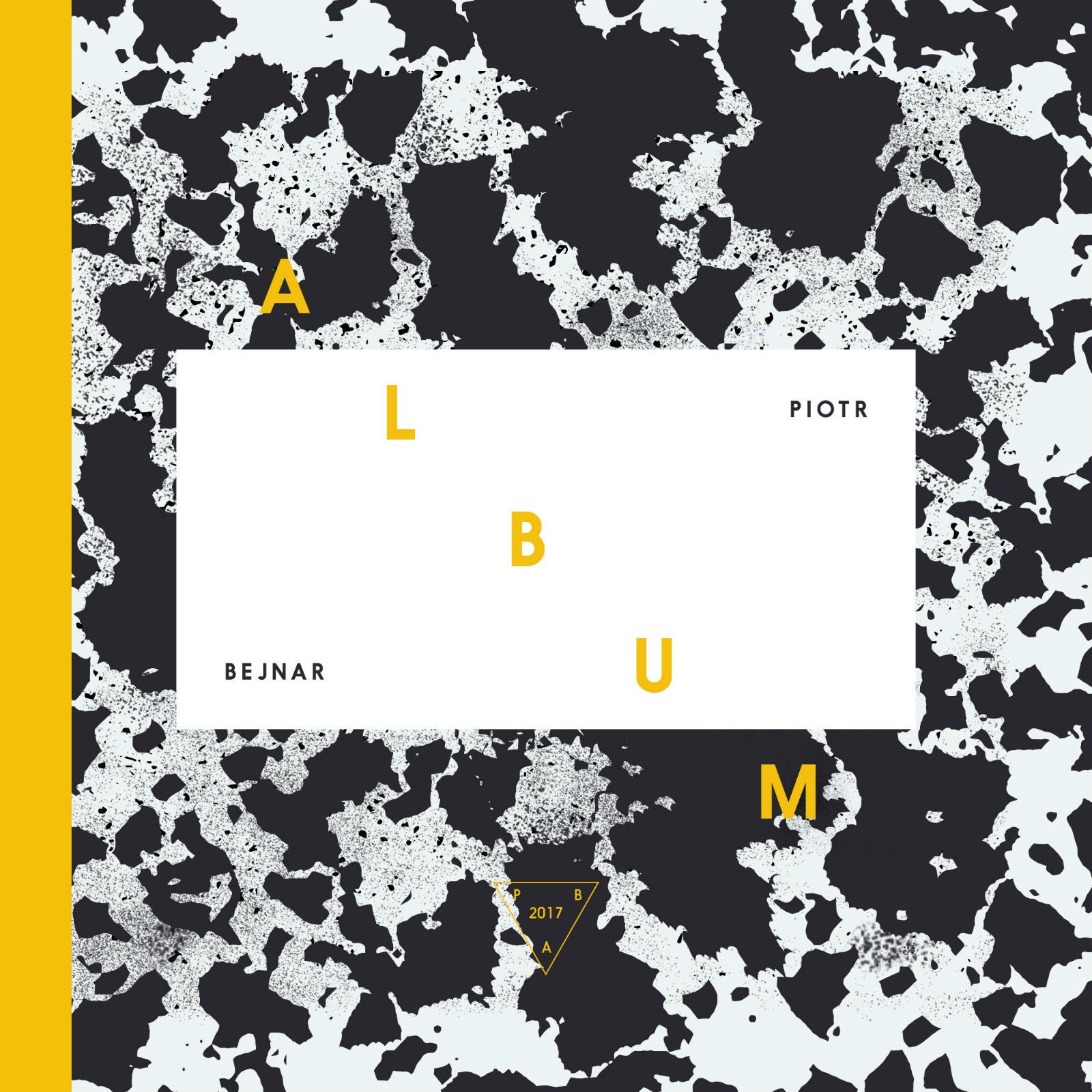 Piotr Bejnar - Album sampler
Piotr Bejnar is to release a full length album on his own Otake Records, but ahead of it comes a fantastic four track sampler.
Piotr is a pillar of the Polish scene and has been playing clubs since he was 16. He is a live act who presents a wide spectrum of sound in innovative ways with fresh techniques, and has gone from being locally popular to revered around Europe. He has released on labels like Open Concept, Mo's Ferry and Night Drive and has been running this label since 2014. Now he really confirms his skills with these fine new tracks before the album which promises emotional stories with acclaimed vocalist Krystyna Czubowna, singer Baasch and guitarist Kasp.
Opening up the EP is 'Jellyfish,' a brilliantly emotive and tender song with a melancholic feel thanks to the pained vocals. Various glass tinkles, sonorous bell sounds and glistening synths offset smooth chords and trudging drums to make for something fresh and experimental.
Next up, the zoned-out drones and mid-tempo groove of 'Nie Ma Mateusza' is still resolutely sad. Heavy moods come from the symphony of chords and swirling pads as more percussive sounds, xylophones and wordless vocal sounds all coalesce into a late-night groove. There is also gritty and emotive video for this track which you can check out here – https://youtu.be/jeVBLW8in-I
The absorbingly experimental 'Your Hope Is Over There' is a spacious and atmospheric mix of pads, fuzzy textures, heart wrenching chords and finger clicks. Eventually lazy kicks come in and help emphasize the heavy mood as the track rolls slowly along. Last of all, the brilliant 'Sacrifice' is more upbeat, with filtered vocals and more upbeat drums run through with skewed bass and house percussion.
This is an inventive and interesting EP that suggests the full length will be a brilliant brew of atmospheric electronics and tender acoustic and organic sounds.
Tracklist:
A3. Piotr Bejnar Feat. Baasch – Jellyfish
B1. Piotr Bejnar – Nie Ma Mateusza
C2. Piotr Bejnar – Your Hope Is Over There
C3. Piotr Bejnar – Sacrifice