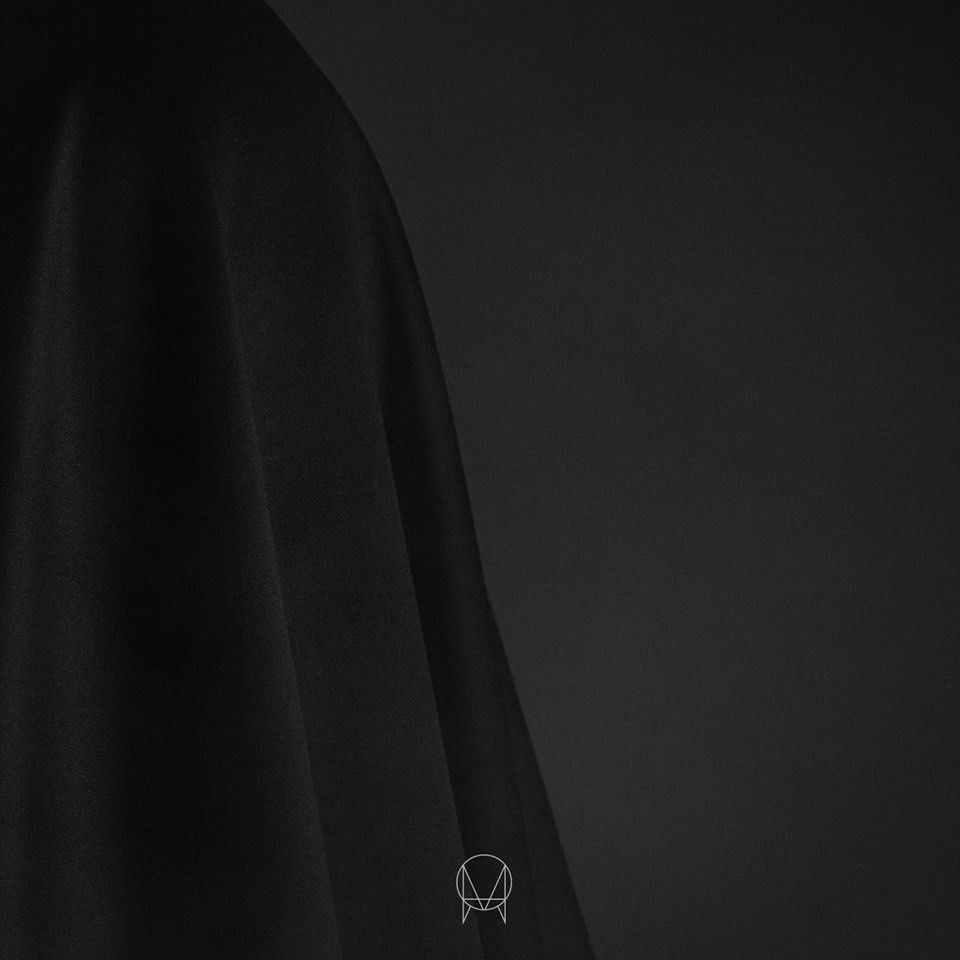 Alesia – Andrea EP
Inspired by the upper echelons of groundbreaking French techno, electro and house, Parisian DJ duo Alesia cloak audiences in danceable darkness with their upcoming EP, Andrea, out December 3rd via OWSLA.
A perennial favourite of live sets from labelmates Dogblood (Skrillex and Boys Noize), the pair have crafted a hard hitting five-track package of meticulous work, spanning the gamut from cinematic (highlighted by the expansive electronic organ in the EP's opener, "Dies Irae") to industrial (with ominous warehouse-ready anthems "Andrea", "Otho", and "Jezabel") to experimental (with the cerebrally glitch-heavy "Industriae").
Shunning the bounds of a singular genre, Alesia innovate a sound for Andrea that grasps far into the future of contemporary dance music and has garnered a groundswell of attention from fellow artists, critics and audiences alike.
Andrea EP Tracklist:
1.Dies Irae
2. Andrea
3. Otho
4. Jezabel
5. Industriae
For more information on OWSLA see below:
http://www.owsla.com
https://www.facebook.com/OWSLAofficial
https://soundcloud.com/OWSLAOfficial
For more information on Alesia see below:
https://www.facebook.com/alesia14thstreet
https://soundcloud.com/alesia14thstreet
https://twitter.com/ALESIAmusic