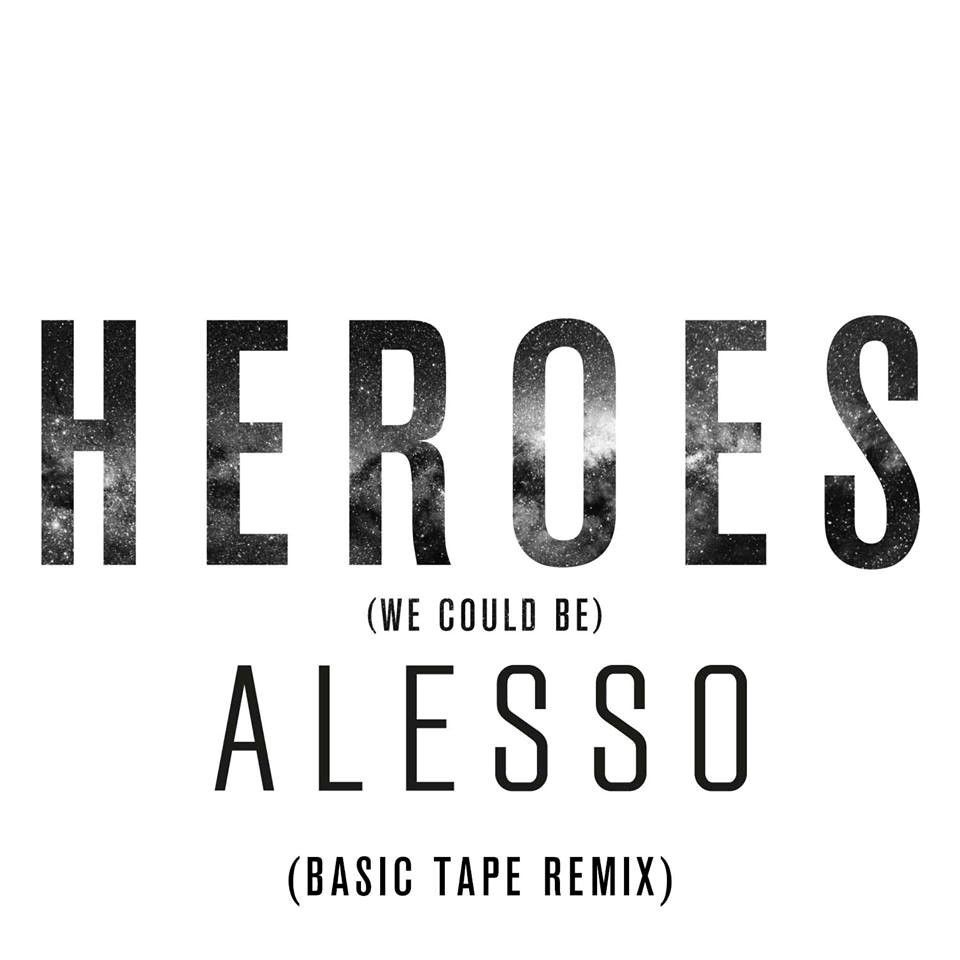 Alesso – Heroes Ft. Tove Lo (Basic Tape Remix)
Following on from four standout remixes of Alesso's smash hit 'Heroes (We Could Be)' ft. Tove Lo, now comes an added bonus remix from French DJ/ producer duo Basic Tape.
With the eclectic remixes from AMTRAC and Jai Wolf both hitting #1 on the Hype Machine remix chart, followed by Salvatore Ganacci's left-field, reggae inspired version receiving 283k Soundcloud plays in just 4 days, and Grandtheft's reworking hitting equally massive numbers – Basic Tape provides a simple yet catch piano melody that makes for perfect easy listening.
With the original version of 'Heroes (We Could Be)' hitting top 10 in the UK charts and staying put for over 5 weeks, the track has surpassed a colossal 16 million Soundcloud plays and 30 million YouTube views to date.