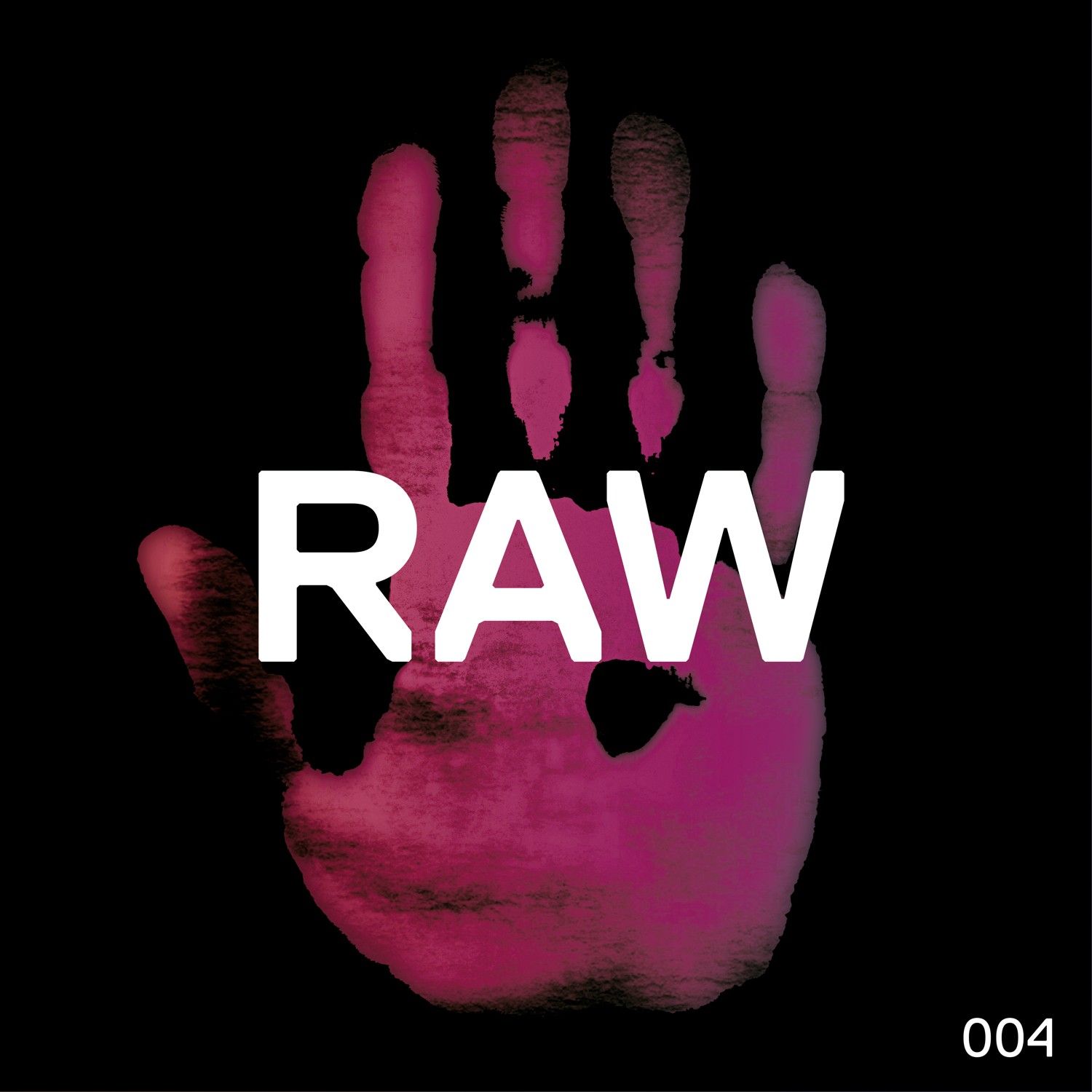 Alex Costa - Alex Costa – KD Raw 004
He who tended to KD Music's 'Night Garden' in 2012 is back to raise a techno temper out of Turin. Piled high with anxious stabs and snipes, Alex Costa's 'Raw Zoo' is a pulsating culmination of gaskets being blown, emergency glass being broken and the lock to the lion's enclosure going missing. The remix from Wigbert has the German playing ping-pong in hyperspace while throwing down an escalating storm of pinched metal, and the gulping rhythm of the perfectly titled 'Bleak Sensation', gallops with layers of hi-hats and a single white hot string line. Techno turning the screw when time is running out.
Already supported by: Adam Beyer, Carlo Lio, Davide Squillace, Ilario Alicante, Karotte, Leon, Nicole Moudaber, Pan-Pot, Pig&Dan, Mark Reeve, Reboot, Sam Paganini, Santé, Sasha, Stacey Pullen, Marco Bailey, The Junkies and Tom Hades.