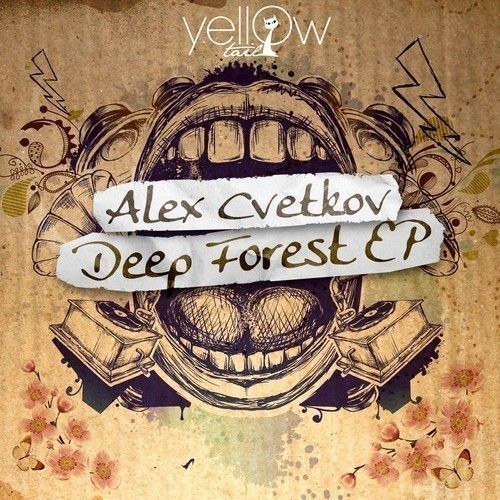 Alex Cvetkov – Deep Forest EP
The world around us is full of young talent who every day seek an opportunity to prove themselves. For some, doors are opening left and right, for others it doesn't happen as easily, but still…
Alex Cvetkov is one of those artists who write their own stories. We're witnessing a tremendous talent on the rise. Want proof? No problem, here it is: he's already worked with some of the truly renowned labels and released tracks with them.
The Yellow Tail label from the German town of Köln is one of those which aren't in a rush to put out new releases like so many other labels. To be a part of this team is a huge honor.
Alex joined forces with Yellow Tail and will present us with an EP under the name of 'Forest People' – two softer tracks ranking somewhere in between tech-house and house. Undoubtedly, the EP will appeal to the die-hard fans of the deep sounds. Both pieces are driven by low frequencies and catchy melodies which get under your skin after the first few beats. The first reactions to the newly released EP will tell us how enthused the listeners on the dance floor will be. Monday, February 28th is the day!
http://www.beatport.com/label/yellow-tail/5285