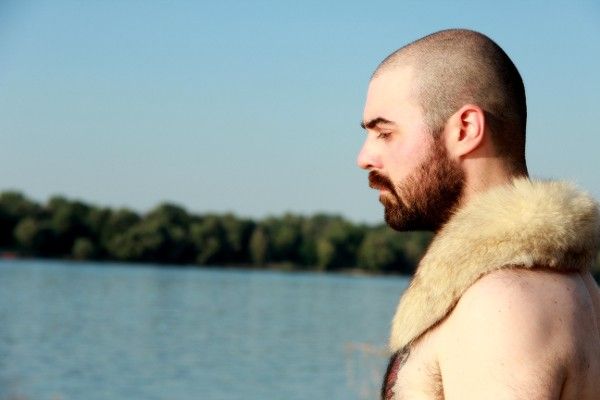 ENSH – MAJNFUNK
Serbian electronic artist Ensh has released a live video performance of 'MAJNFUNK', taken from his forthcoming EP Belgrade. The emotive track was written following Ensh's move to his native Serbia, having lived in Toronto since he was a child.

Ensh, real name Milenko Vujosevic, says: "I wrote MAJNFUK about a month after I first came back to Belgrade. The title comes from a "Serbianized" spelling of the term "mind fuck". It has been strange seeing this country go through a partial westernization. I have enough of an outsider's perspective that I don't necessarily see it as a bad thing. It simply just is. However there is a dichotomy here between people who accept the westernization and people who are indignant towards it. The refrain "Do you know what you're doing?" is me posing a rhetorical question to Belgrade. Being as familiar as I am with this country and having lived a western lifestyle, perceiving this change here has been a sort of majnfuk."

The video see's Ensh joined by friends for the performance, filmed at Devotion Studios in Belgrade: "The video/recording was done at Devotion Studios in Belgrade. I was the only one who could actually hear the music clearly when we recorded it. My friends dancing in the background had to sort of guess the rhythm when dancing to it based on the bleed from my head phones. It was a hilarious and awkward process."

Ensh previously released the provocative, NSFW video for 'Fiks', which was created as a response to recent pop videos which feature arguable exploitative shots of naked or topless women. Both track feature on Belgrade, an eight-track EP which will be released on 17th February via Ensh's Bandcamp page (http://ensh.bandcamp.com/) as a free download.