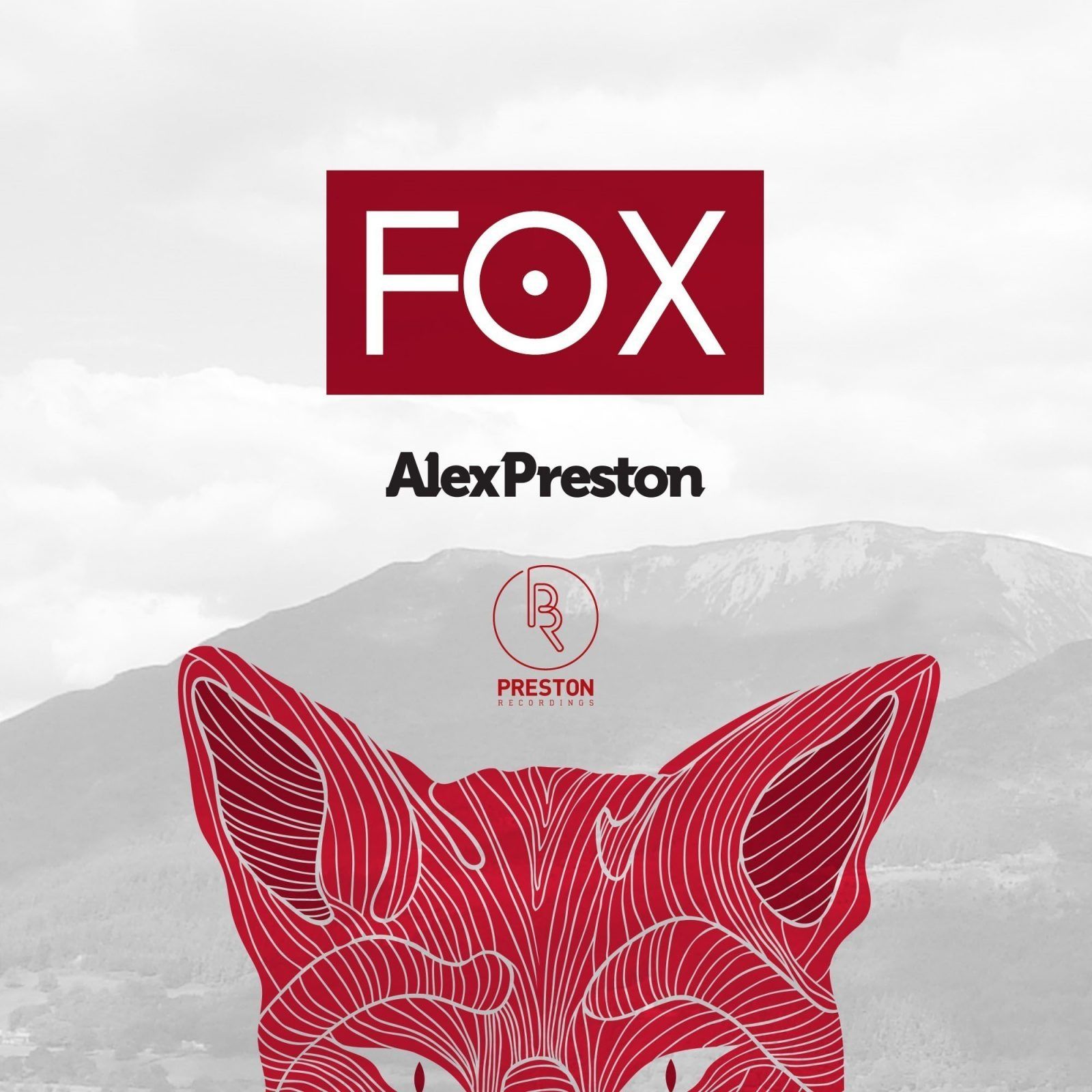 Alex Preston – Fox EP
Preston Recordings commander Alex Preston puts a cap on the summer season for his imprint with the imminent release of the 'Fox EP' a four-track offering giving a full overview of the ethos of his rapidly rising label. Moving forward with what has been a sensational year for the Australian talent – Alex has already secured multiple Beatport Top 10 slots and received support from industry bigwigs including the likes of Steve Aoki, Paul Oakenfold, Roger Sanchez and Fatboy Slim to name but a handful.
'Fox' fronts the EP and is expected to draw the same caliber of support as his recent works, which leans towards this release getting serious backing from the EDM world's finest DJs.
"Fox" features a huge melodic breakdown with massive synths that build into a frantic drop that is a sure bet to turn crowds all around the world into wild animals. Alex brings a fun, super-bouncy vibe to the EP with "Pancake" with its pumping bass line, screaming lead and big drum rolls. "Remote" is a turbo-charged, head banging, electro thumper that incorporates and mega build up and driving drop that is going to destroy festivals and clubs everywhere! Finally, "Peggy" inspired by old school house vibes shows off Alex's ability as an extremely versatile producer to round off a package that is a must have for any main room DJ!