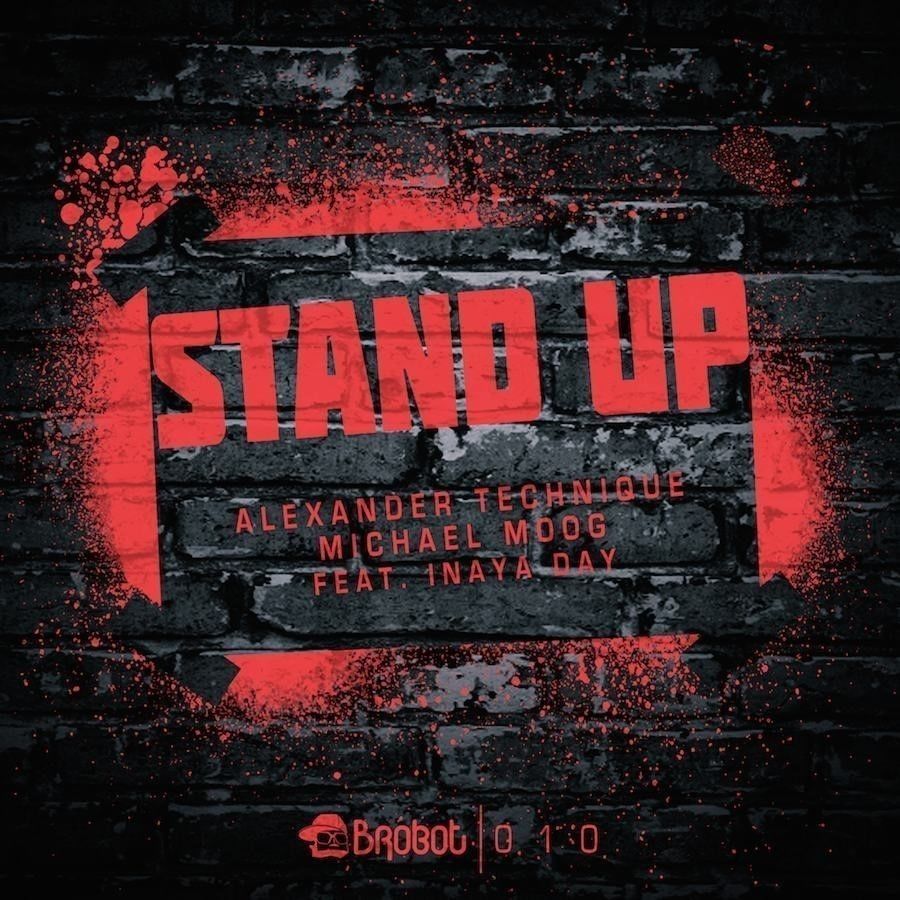 Alexander Technique, Michael Moog – Stand Up ft. Inaya Day
Next up on Junior Sanchez' label Brobot is a collaboration between producers Alexander Technique, Michael Moog and singer Inaya Day. 'Stand up' is set for release on 22nd July 2014.
'Stand Up' is the perfect song for summer. Edgy beats and a chilled out vibe makes the track as infectious as it is cool. Building into a more upbeat melody the track features Inaya Day's powerful vocals which will have you dancing all night long.
Alexander Technique is one of the most innovative and creative electronic music producers around. Touring the world and churning out remixes and original productions, his tracks include releases with the likes of Junior Sanchez, Shawnee Taylor, Gina Turner, Harry Romero, Arthur Baker, Kassiano & many others.
Working as a producer/ remixer/ arranger across the world Michael Moog is a moniker for Phillip Damien. Scoring a #1 hit on the Billboard Hot Dance Music/Club Play chart in 2000 with 'That Sound', Moog is currently working on an album, and also on several projects with Junior Sanchez , Todd Terry and Alexander Technique.
Inaya Day is the voice you know. Whether it's Hip Hop, R&B, Funk, or House music, she's in there.
Lending her voice to Mousse T's 'Horny', she's had numerous UK, Aria and Billboard top 10's and is still going strong. Listen out for Inaya's new music coming soon.