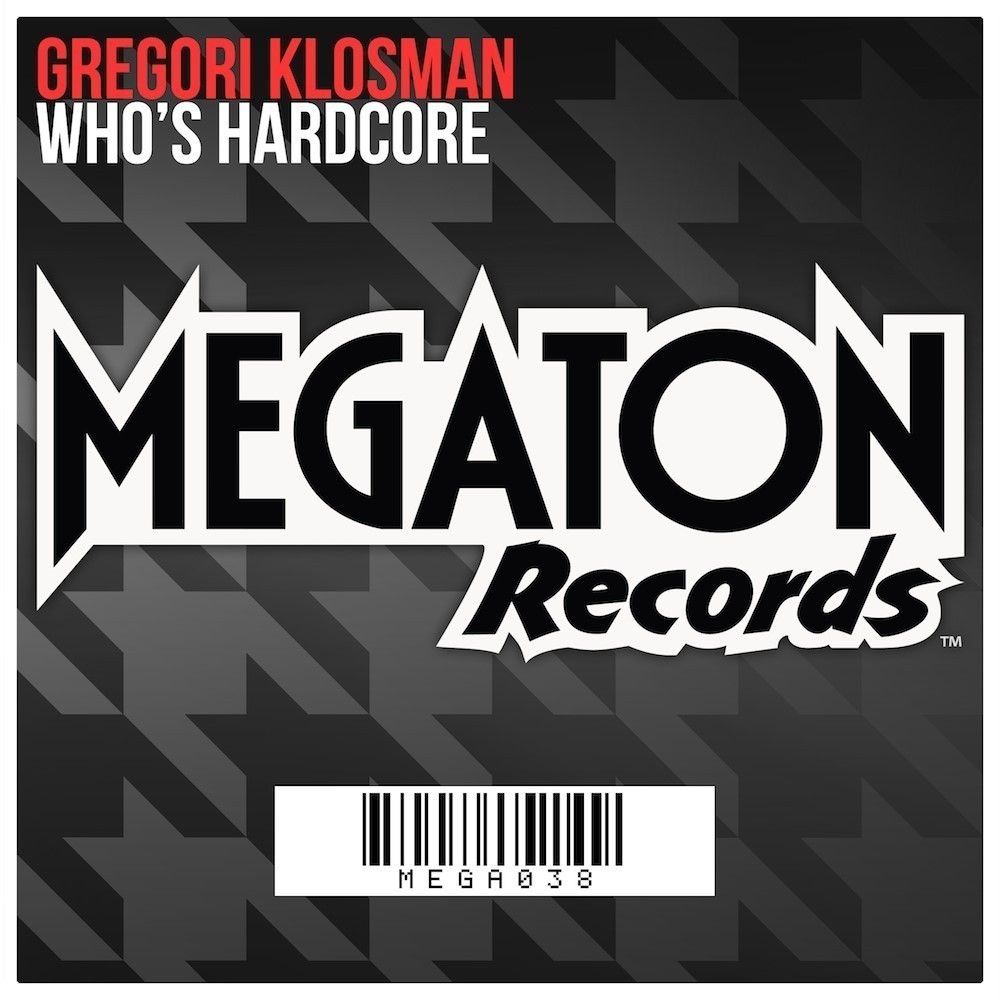 Gregori Klosman – Who's Hardcore
After a series of massive releases on his own label 'Guru', including 'Where's My Money' and 'Evolution' with Lucky Date – French beatslinger, Gregori Klosman steps it up with a record embodying everything you've come to love about the Parisian producer.
Serving up some heavyweight electro via his debut release on Megaton Records 'Who's Hardcore' is set for release on 14th July 2014.
A tasteful and euphoric big room anthem with booming swings, a highly addictive melody and heart pounding synths, "Who's Hardcore" is sure to be a fixture in festival sets around the globe this summer!