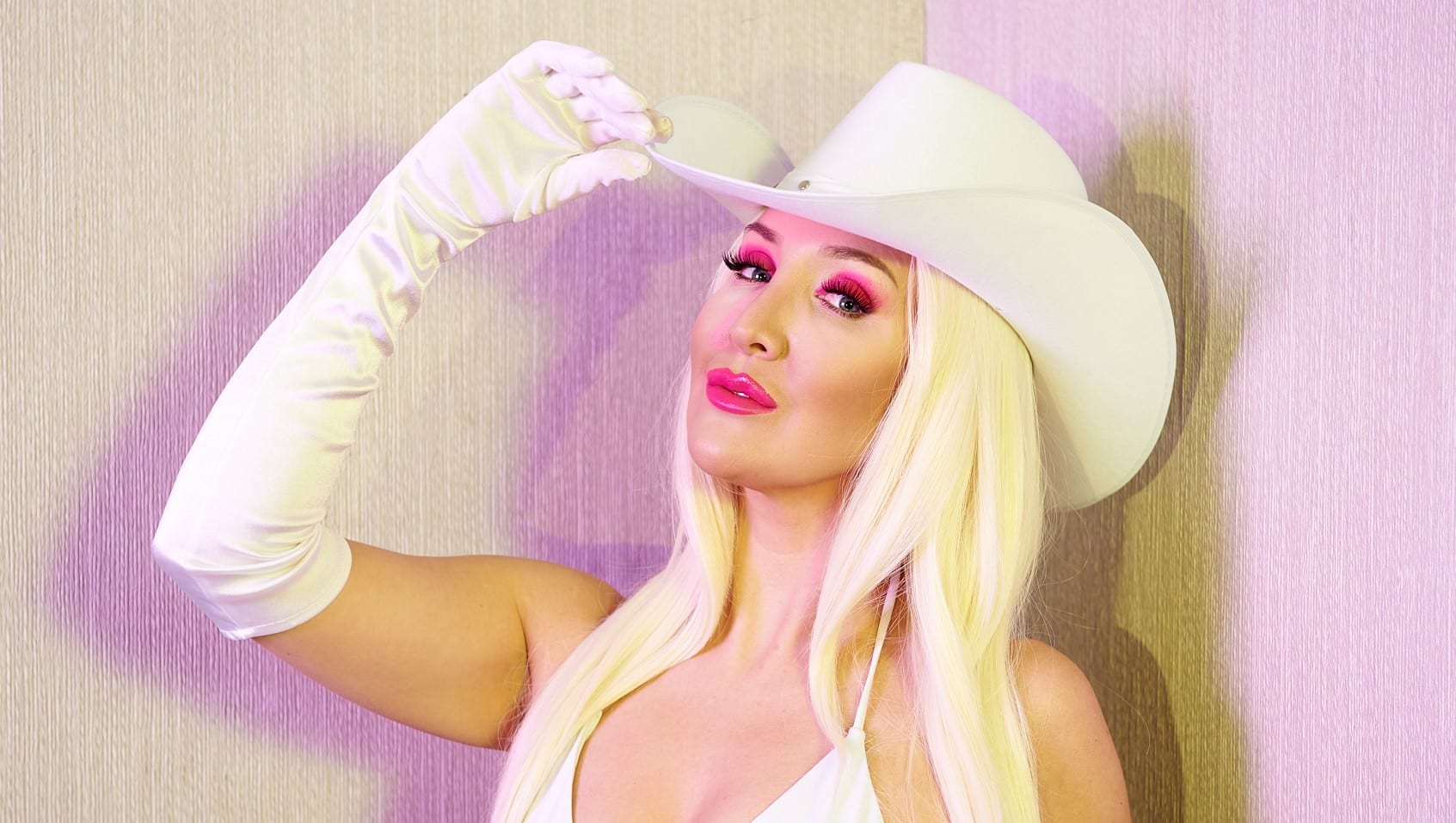 Alexis Knox Debuts On Perfect Havoc With 'Higher'
Making her debut on label of the moment, Perfect Havoc, is one of London's most fashionable and energetic DJs, Alexis Knox. Also an internationally acclaimed fashion stylist, the multi-talented Knox has taken her knowledge of the dancefloor into the studio to release the contagious, smile-inducing, crossover house track 'Higher'. It went straight to number 3 in the iTunes Dance Chart and number 29 in the overall iTunes Chart.
For over a decade Alexis has worked alongside the biggest names in popular music, outside the recording studio, as an in-demand fashion stylist, revamping the looks and styling tour wardrobes for music's most edgy personalities including Miley Cyrus, Little Mix, Charli XCX, Rita Ora, Bruno Mars and many more. After establishing herself as the go-to for cutting-edge fashion, she is now set to establish herself as an equally in-demand music producer and tune selector.
While female DJs and producers are now more fairly represented in the underground, there are still none crossing over to enjoy mainstream success with their dance music productions. Alexis Knox aims to redress the balance.
Alexis's up-front DJ sets of party-starting house music are regularly heard across London at her residencies, Popcorn at Heaven, and at Harpies. Her diverse and open approach has seen Alexis travel the world from Tokyo to Rome veering from Fashion Week events and exclusive parties to underground raves. A colourful and exuberant DJ schedule can include being Charli XCX's tour DJ, getting down and dirty with festival crowds at Milkshake and Mystery Land, to rocking the dancefloor at Club NYX in Amsterdam and even taking to the turntables for a Katy Perry party in an L.A penthouse.
Alexis remains in demand for her innate fashion sense and demand for her musical skills crosses both worlds, with brands from Google to ASOS and Lacoste to Converse asking her to play their launch parties or curate hotly anticipated playlists.
'Higher' marks yet another quality release for Perfect Havoc. The label has now achieved over 200 million streams on Spotify and Apple with tracks from its roster of breaking talent such as Joel Corry who they scored their first official UK Top 10 with; Karen Harding, Tobtok, The Aston Shuffle and Kokiri. The label has a highly tuned ear for both underground and mainstream hits, licensing to labels including Atlantic Records, Ministry of Sound, Polydor, Toolroom, Thrive and Astralwerks. Perfect Havoc is also a dab hand in the club world, throwing pop-up parties around the globe in London, Norway, Sweden, LA/San Francisco, Paris and South Korea.
Alexis Knox brings a fresh female perspective and energy to the scene. With the release of her debut single and a rising reputation as a DJ who can tear up any dancefloor, Alexis Knox is ready to make some noise.
FOLLOW ALEXIS KNOX:
Instagram
Twitter
Facebook
FOLLOW PERFECT HAVOC:
Facebook
Twitter
Instagram
Soundcloud