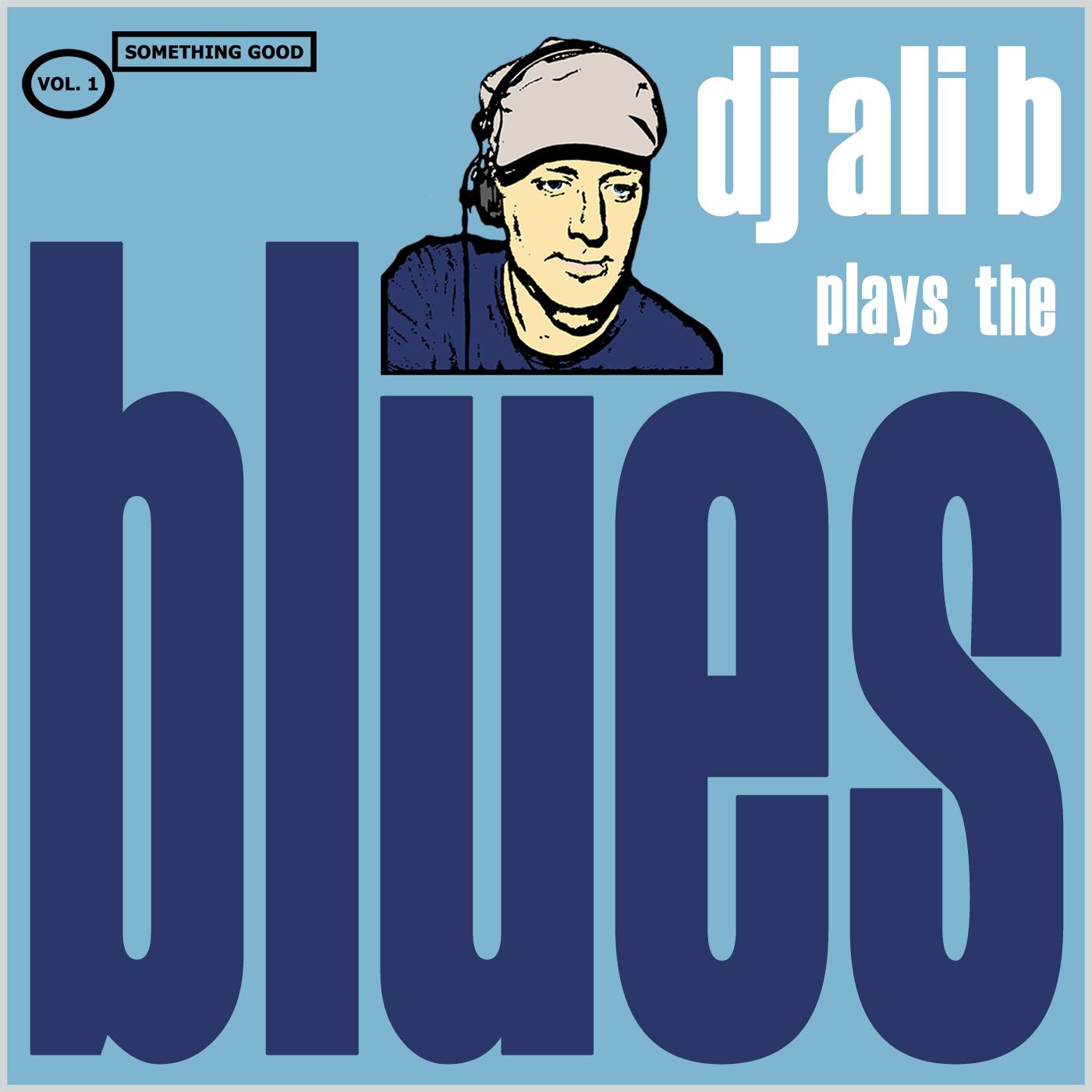 Various Artists - Ali B Plays The Blues
'Ali B Plays The Blues' is a classic selection of original Blues that has been lovingly compiled, digitally re-mastered and, in a first for the genre, entirely beat mixed by DJ Ali B.
Initially a labour of love by Blues Kitchen resident DJ Ali B, the project has been picked up and is being formally released by Something Good Recordings.
The album features all of the big hitters including John Lee Hooker, BB King, Howlin' Wolf, Muddy Waters, Lightnin' Hopkins and Sonny Boy Williamson alongside great crossover artists known for their love of the blues such as Sam Cooke, Earl Grant, Chuck Berry and Johnny Guitar Watson.
It's a unique take on a classic genre, released to coincide with Blue(s) Monday in January, traditionally regarded as the most depressing day of the year with it's lack of daylight and the next payday still a long way off.
With an eclectic and varied music industry background spanning over two decades, Ali B has a broad sense of musical appreciation, coupled with an intuitive feel for the dance-floor. After making his mark at the legendary Blue Note club in the mid nineties, he went on to become the resident DJ for Fabric for over a decade, releasing one of the first albums in their mix CD series. In the early 2000's he hosted a weekly radio show on Capital FM for five years followed by five years on Kiss FM, alongside numerous appearances on BBC 6 as a regular stand in for Craig Charles' Funk & Soul show.
As a producer, Ali B's released a range of remixes and original productions, most notably 'Beats On String', his collaboration with the Jungle Brothers, which was released on his own Air Recordings label. Ali B is widely regarded as the DJs DJ, as comfortable at the controls of clubs such as Fabric playing a heady mix of cutting edge bass and beats as he is digging for 45's to play one of his exclusive party sets. "Ali B Plays The Blues" demonstrates his appetite for all good music and proves that when it comes to DJing, his eclectic taste knows no boundaries.
You can catch Ali B DJing regularly in London at The Brixton Blues Kitchen, Paradise by Way Of Kensal Green and The South London Soul Train at The Bussey Building in Peckham.
https://itunes.apple.com/gb/album/dj-ali-b-plays-the-blues/id1069950405