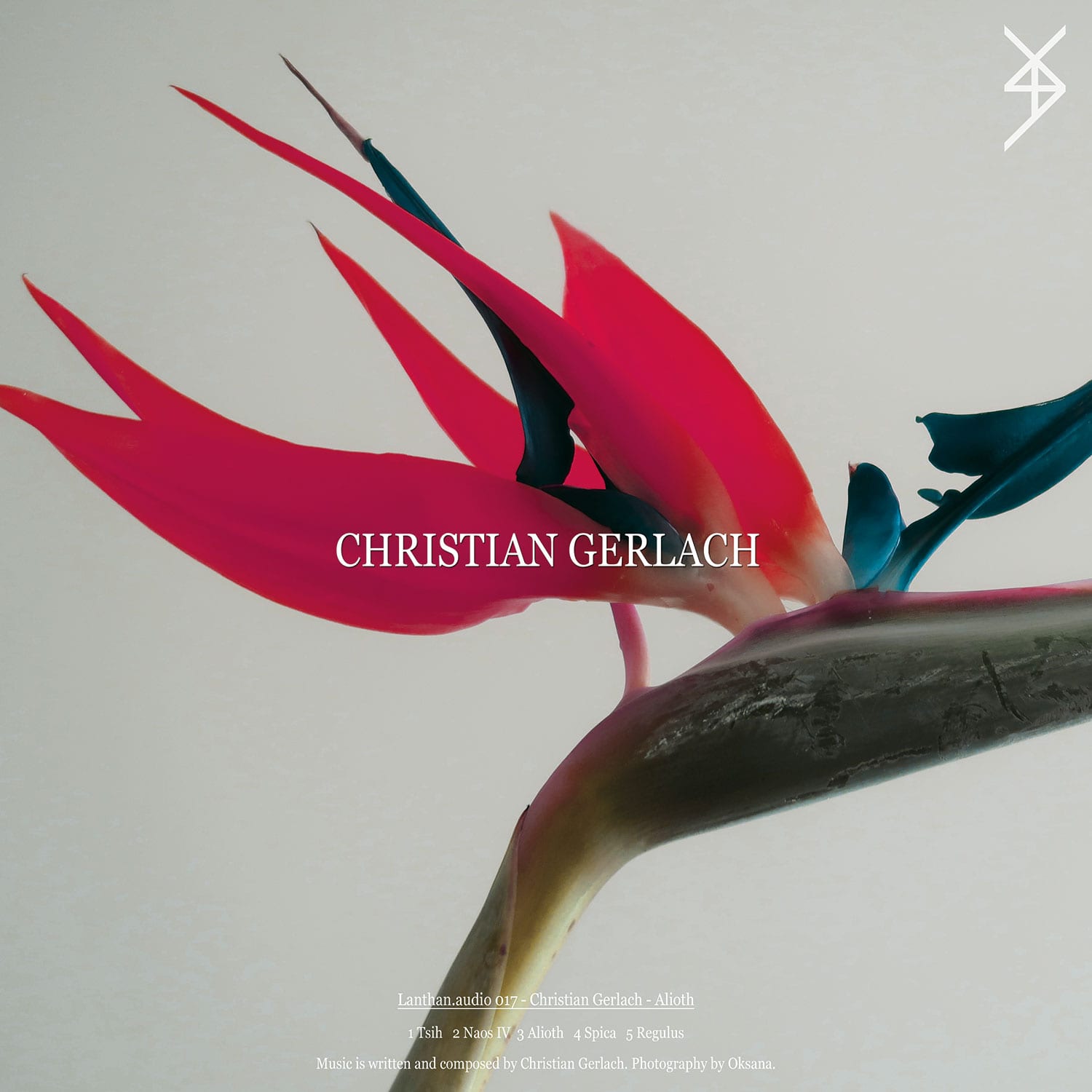 Alioth EP, Chrisitan Gerlach's latest EP under Lanthan.Audio
Christian Gerlach back on Lanthan.audio to contribute this years last Release.
Lanthan.audio is a furniture crafting independent recordlabel based in Berlin, Germany.
Apart from his label and productions, he has been working as a DJ for 12 years now.
On december 9th, 2019 he released his new EP Alioth.
Tracks
01. Tsih
02. Naos IV
03. Alioth
04. Spica
05. Regulus
Buy it here!
https://lanthan.bandcamp.com/album/christian-gerlach-alioth-lnthn017
Lanthan.audio
https://www.residentadvisor.net/record-label.aspx%3Fid%3D12581
Chrisitan Gerlach
https://www.residentadvisor.net/profile/christiangerlach