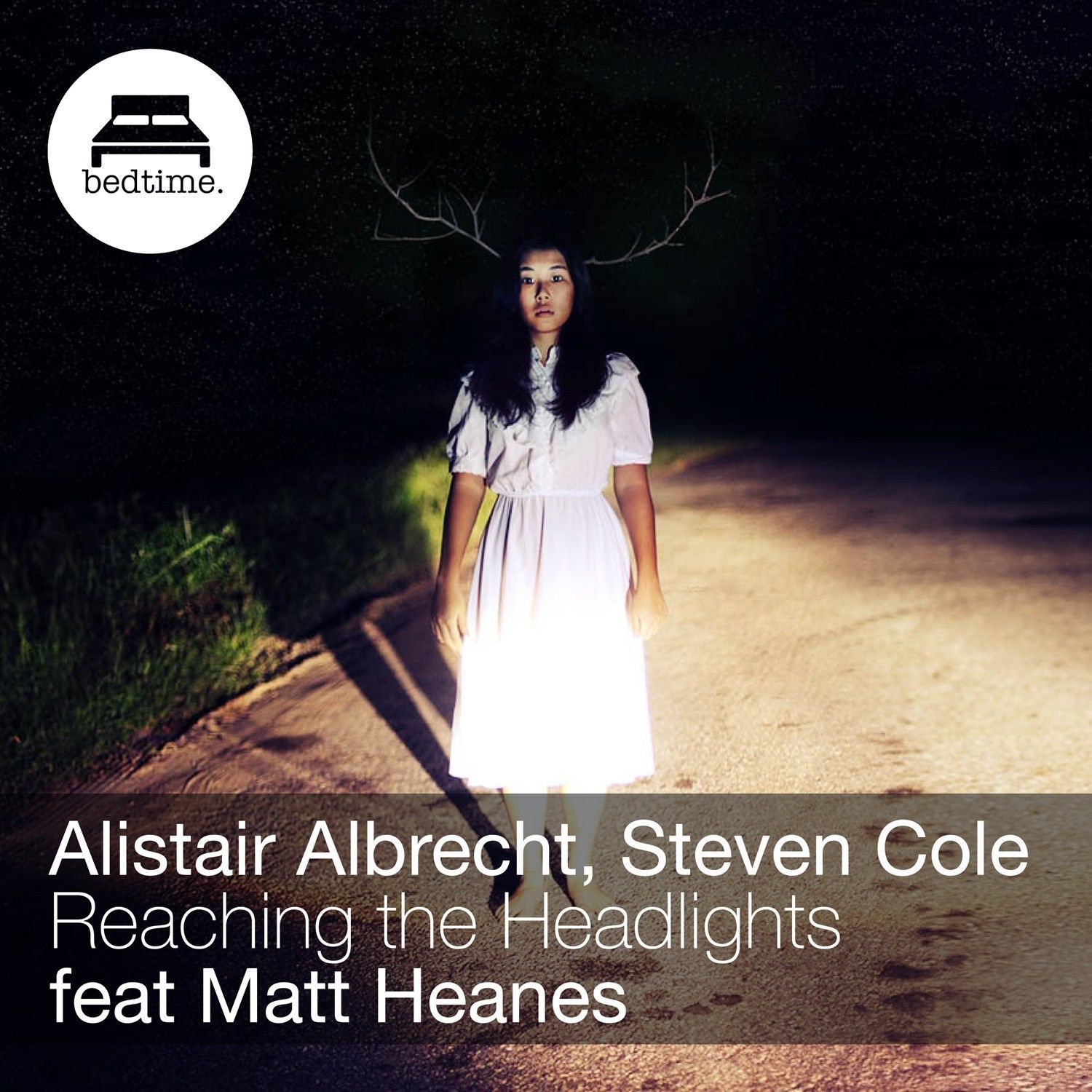 Alistair Albrecht, Steven Cole feat. Matt Heanes – Reaching the Headlights
"Reaching The Headlights" is a globetrotting international release with Alistair Albrecht this time teaming up with Italian boy Steven Cole and vocals provided by Dutch based Matt Heanes for this euphoric 80's infused house release.
Part 1 of the package contains the original mix, the 80's drenched Bub Mix from Bellatrax, the pumping house Dennis Van Der Geest Remix, the full on big room Robin Roovel Remix and the cool calm and deep Static Noises Remix.
Remixes Part 2 comes from Bellatrax, Dennis Christopher, Martin Dhamen and Nightmare House.