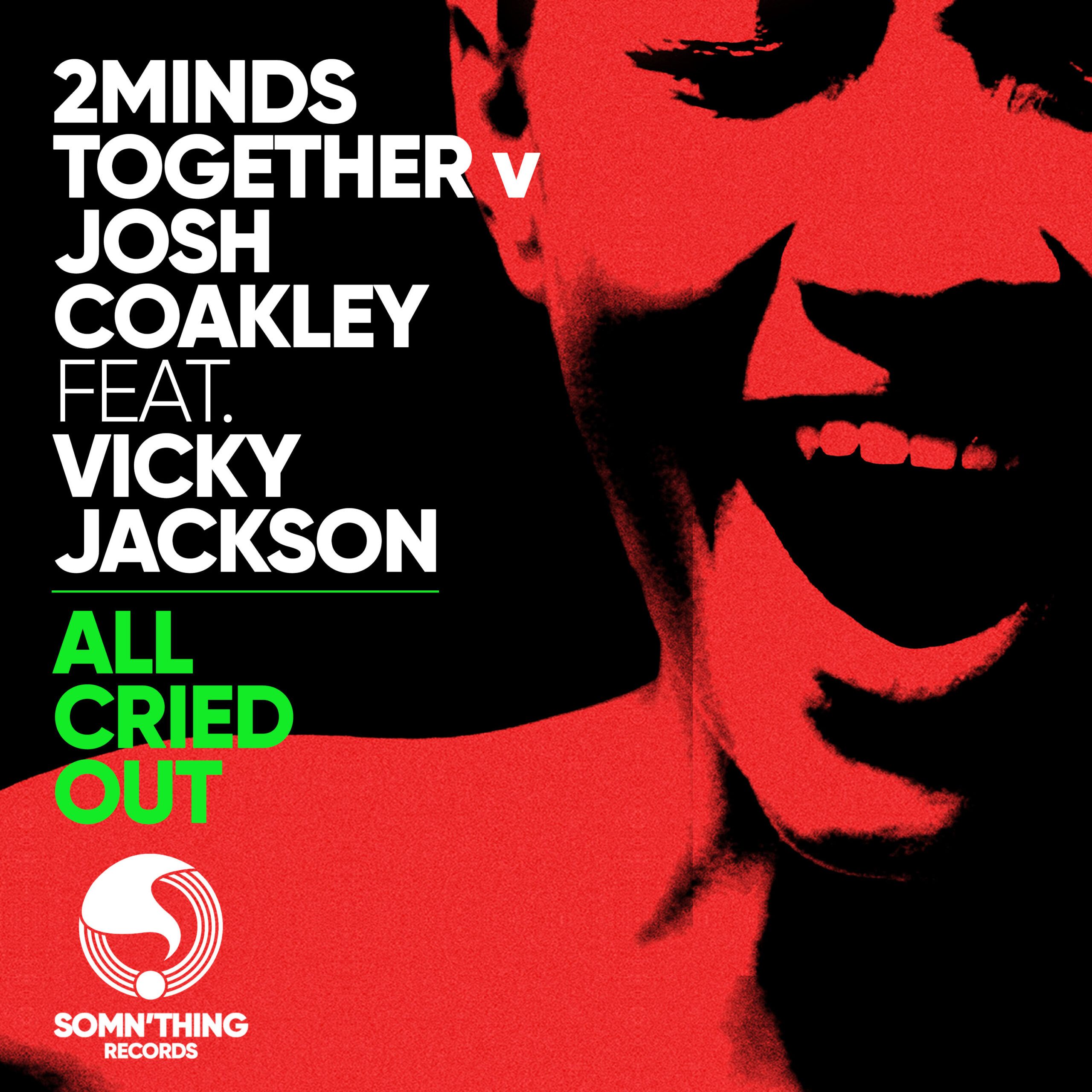 2MINDSTogether V Josh Coakley ft. Vicky Jackson - All Cried Out
Somn'thing Records continue their aural assault on club land and the airwaves with the new house anthem 'Cried Out'.
2MINDSTogether team up with Josh Coakley featuring Vicky Jackson on vocals for this new deep house anthem. 'Cried Out' delivers on the dance floor with a crisp production with chunky beats, big bassline and all round funky vibes. Vicky jackson shows off her talents for a intensely memorable soundtrack to any club night. This is a nu disco favoured deep house banger that will be filling floors for a while to come.