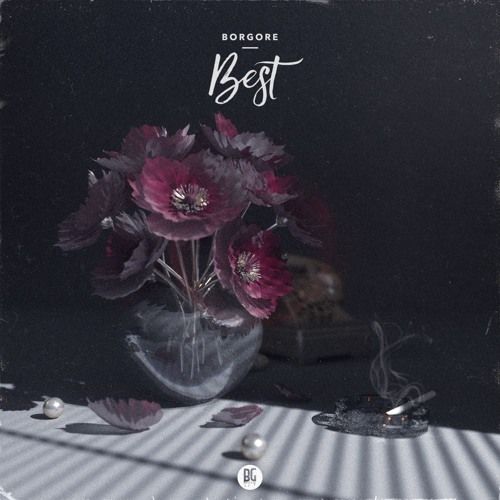 SIVIK - All Day All Night
Today, electro-pop songwriter / musician SIVIK shares his latest single, "All Day All Night" via Taste & Tone. "All Day All Night" is the first track from SIVIK's forthcoming EP collection entitled Solstice.

"Lyrically, 'All Day All Night' depicts that moment you know someone wants you, and you want them, yet they seem to be unwilling to let go like you know they want too," says SIVIK. "Maybe it's the fear of rejection, maybe it's their own insecurities they are dealing with. But through all the bullshit of inactive silence, the eyes tend to speak louder than any word ever said can. This is what 'All Day All Night' is about…a feeling I know too well."

"High," which was released last year, marked the beginning of SIVIK's transformation from in-demand songwriter to superstar performer. So, it's no wonder that Earmilk praised "High" as "a powerful mixture of heavy hitting bass, perfectly timed crescendos, sultry smoky vocals and seductive lyrics that help that track to shimmer with allure and ease," while Billboard called it a song that is "sure to be stuck in your head all day." "High" reached #1 on Spotify's Viral Top 50 Chart.

As the elusive SIVIK continues to make musical waves, he'll also continue to prove that we all can't get enough of a good mystery.