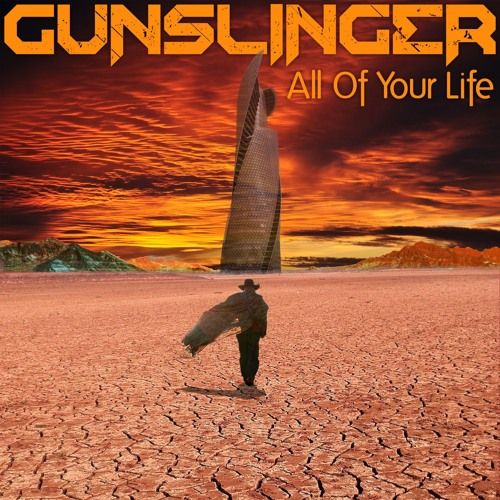 Gunslinger - All Of Your Life
The genre-jumping duo Gunslinger electrifies your speakers with a brand new deep electro production called "All of Your Life." The track's massive bass vibe is the marriage of personal inspiration, Brazilian bass and the new Infected Mushroom's VST plugin "I Wish" – the glitchy, rhythmic effect addition around which they based the song. The song's combination of live music and electro sounds makes it bounce with life.
Gunslinger produces and spins most electronic genres, specializing in electro house, but also working in deep house, electro, and trance. They have toured with Infected Mushroom, collaborated with Shpongle and opened for Tiesto and Pendulum while releasing on labels like Universal, Margik Muzik/Black Hole, Last Gang, BugEyed and Audiophile. They are fresh off their recent gigs at Burning Man, with up-coming shows at Pismocean Festival and Holy Ship.