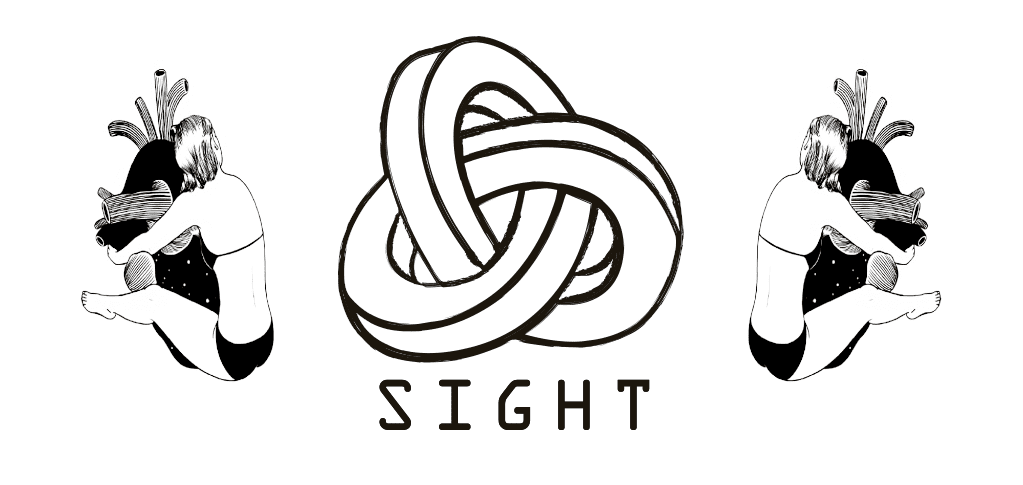 All techno flavors in SIGHT's May selection
Several friends and a high-rolling debut in Pacha Barcelona's underground Sunday sessions…
We haven't even noticed it and May is already here! But SIGHT has the whole situation controlled and is continuing with its firm will of bringing the best techno acts to Barcelona every Sunday. With Springentering with full force, and Summer and Off Week already on the horizon, Pacha Barcelona'sSunday session has prepared four really interesting dates in this Flowery month of May. Four proposals with old friends of the brand taking SIGHT's decks and a true legend making his first appearance by the end of the month, adding another notch in the belt of high rolling debuts for the clubbing brand…
May 6th. Reload pres.: Monika Kruse
May's acts in SIGHT will be opened by a well known artists for Pacha Barcelona's Sunday session crowds. The great Monika Kruse, supreme chief of the seminal label Terminal M, will arrive to Pacha Barcelona next Sunday, May 6th, presented by Reload and SIGHT. After her amazing sessions at Timewarp & Caprices Festival this past April, in May is the turn of the most loyal crowds of Pacha Barcelona to enjoy her unique musical selection. She will be joined by Damir Hoffman and SIGHT'sresident, Steve Bimbelan. Get your tickets to see Monika Kruse here.
May 13th: Coyu
The Big Cat is back. Coyu, one of the most beloved artists of the Spanish electronic music scenereturns to SIGHT, after blowing up the dancefloor of Pacha Barcelona in February, in one of the most memorable nights of the year so far. Going through a complete overhaul in Suara's image and sound signature, his platform – which has just announced a new subdivision called Coyu Raw Tracks – has turned the attention towards the most intense and vanguard techno selection that there is, trying to reach like that the next level in the scene. Being one of the most loved artists by SIGHT's crowd, Coyu will be joined by one of the most promising artists of the scene: Matrixxman. To get your tickets for Coyu's session at SIGHT, just click here.
May 20th: Markantonio & Santé
And here is another great friend is returning to SIGHT. Italy's main man, Markantonio, is a true legend of the Neapolitan techno scene, casting a career so solid and swift as his musical selection in each of his sessions. Maximum boss of Analytic Trail Records, one of the most important platforms in the scene, and responsible of the discovery of many young promises in the techno realm, Markantonio is a true patron of electronic music. He just released a real banger on This And That Lab, the label of his fellow countryman Davide Squillace, for his SSFW compilation, along I Am Bam: 'Last Session', which is creating huge waves in the scene. His stalwarts behind the decks will be Mahony and, repeating this month, SIGHT's resident, Steve Bimbelan. Get your tickets for Markantonio's session at SIGHT by clicking here.
May 27th: Steve Rachmad
And to close a month of techno madness in Pacha Barcelona, SIGHT's organization is pleased to announce the performance of a truly unique and amazing artist in the techno scene. Making his debut at Pacha Barcelona's Sunday night session, SIGHT presents Holland's best, Steve Rachmad. In a very special 2018, in which Rachmad is focusing the attention on his alter ego, Sterac, making a very special Boiler Room session in April, Rachmad arrives to SIGHT to make the crowd of the brand dance to his unparalleled and perfect selection of atmospheric, dreamy and mental techno.He will be joined by one of SIGHT's biggest friends: CAAL. Get your tickets for Steve Rachmad's SIGHT debut by clicking here.
SIGHT & LA TERRRAZZA OFF WEEK
June 13th: SIGHT OFF WEEK @ LA TERRRAZZA
SIGHT & La Terrrazza will join forces for this year's Off Week in Barcelona, creating a joint event that will bring some of the most interesting artists of the electronic realm to El Poble Espanyol.There won't be a better way of opening Barcelona's greatest electronic music week of the year than this event, tailored by both clubbing brands, that will take place on Wednesday, June 13th. A gathering in which the crowd will enjoy some of the most in demand electronic music artists of the clubbing scene. The line-up is made of truly unique names: Fur Coat, Nick Curly, Solardo, Steve Bug and Andre Buljat b2b Alex Kennon will make the crowd dance till dawn.