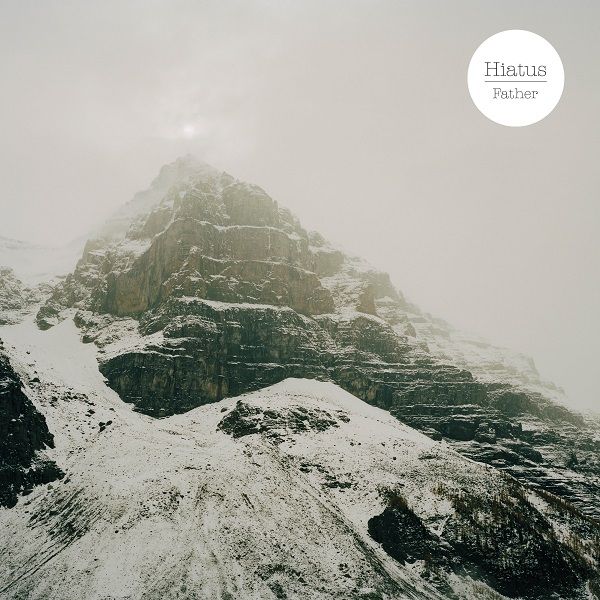 Hiatus - All The Troubled Hearts
Hiatus, the eloquent electronic project produced by writer Cyrus Shahrad, releases his third album 'All The Troubled Hearts' in June 2017.
Having developed a strong following through his extraordinary music videos, distinctive sound and collaborations with Shura, the former Iran correspondent breaks new ground with his most epic record yet. Reflecting his dual British/Iranian nationality, Cyrus combines samples of hauntingly beautiful Iranian music with electronic bass and a combination of live and machined drums. It's a marrying of sounds that is rarely seen, but in the hands of Hiatus, it couldn't feel more natural.
'All The Troubled Hearts' is graced with the presence of vocalists Daudi Matsiko, who appears on the album's title track, and Charlene Soraia, who lends tender vocals to 'Celestial'. The lyrics were all written by Shahrad – a testament to the personal nature of his work. The album also closes with a profound spoken word piece from his father about the nature of life, further affirming its depth and introspective quality.
Though Hiatus' music could be compared to the smooth electronic sounds of Tycho, 'All The Troubled Hearts' has an intensely emotional quality. Opener 'Nightjar' sets the tone for the album as a whole – subtly chopped vocals and a simplistic electronic beat are the only giveaway that this song is more than Iranian music, allowing the emotive quality of Hiatus' samples to shine. The video for 'Father' also precedes the release, and sees Cyrus share a unified vision with New York-based director/cinematographer Karim Kassem whilst creating his most moving and cinematic work to date.
Hiatus has received high-profile coverage from the likes of the New York Times,The Quietus and Huck, and has already achieved considerable recognition for his vivid music videos, many of which have over a million views on YouTube, and his stand alone tracks are hitting 7 million plays on Spotify.
Profound, calm and sonically unique, 'All The Troubled Hearts' has a universal appeal that will surely make it his biggest release yet, reaching out beyond his loyal fanbase this June.
TRACK LIST

1. NIGHTJAR
2. ALL THE TROUBLED HEARTS (FEAT. DAUDI MATSIKO)
3. STRAYS
4. PRECIPICE
5. FATHER
6. ARC
7. CELESTIAL (FEAT. CHARLENE SORAIA)
8. FICTION
9. UNSCATHED
10. DELAM (FEAT. DAD)