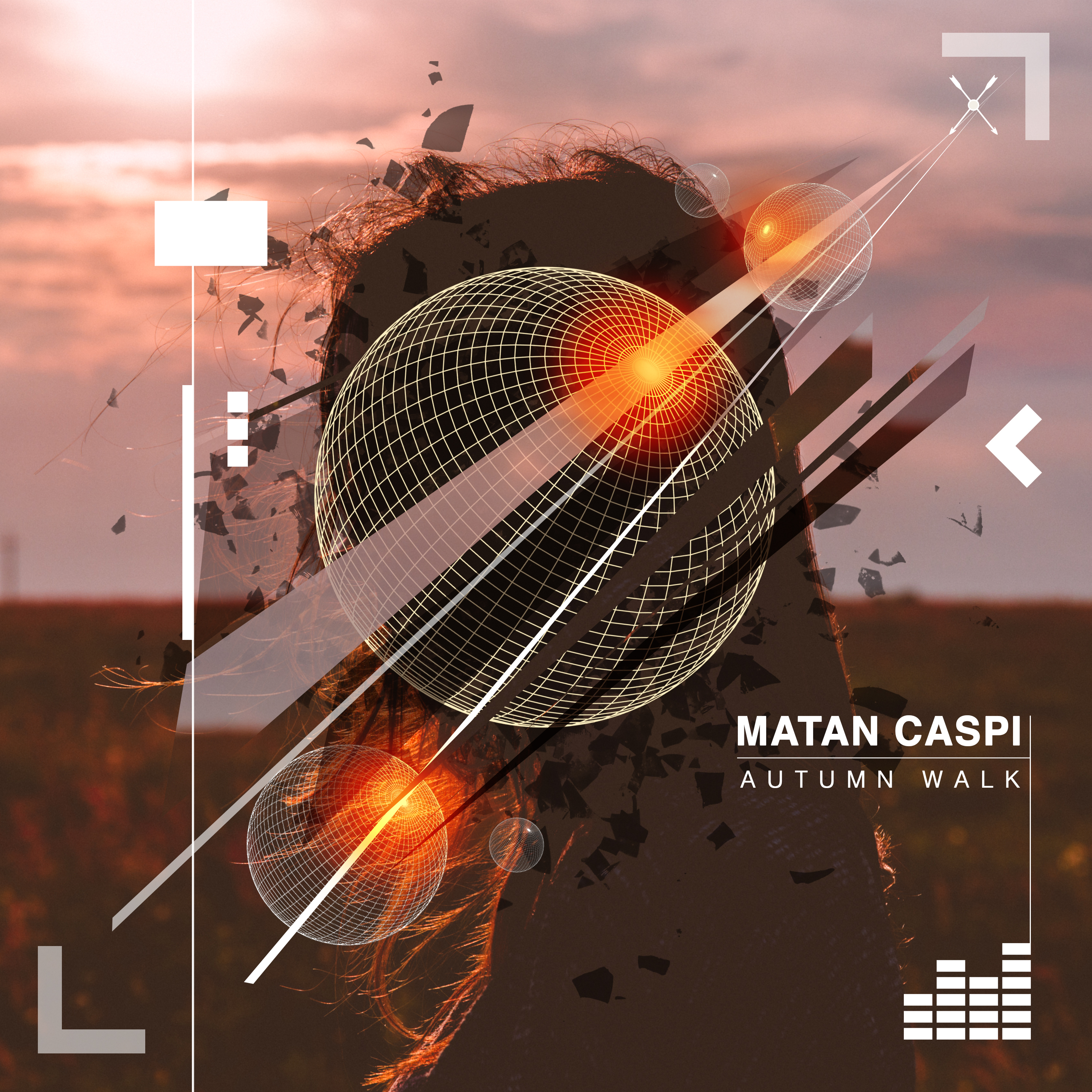 Matan Caspi - Autumn Walk
​Matan Caspi is one of the most refreshing electronic music producers to come out of the Israeli EDM scene. Exploring and combining a range of genres from the electronic music pool, his releases are always impressive and stimulating.
Caspi has brought his refreshing sound back to the UK with his second release on Static Music. Caspi is known for producing impressive and stimulating tracks, as proven with his debut Static release; 'Northern Soul' and his new single 'Autumn Walk' certainly brings that exciting energy back to the forefront. With its minimal tech beat, groovy rhythm and mysterious echoic sounds, this track is perfect for both a night on the dance floor or a chilled autumn walk.
'Autumn Walk' is available now from all digital stores; including Google, iTunes, Spotify, Beatport and Traxsource.