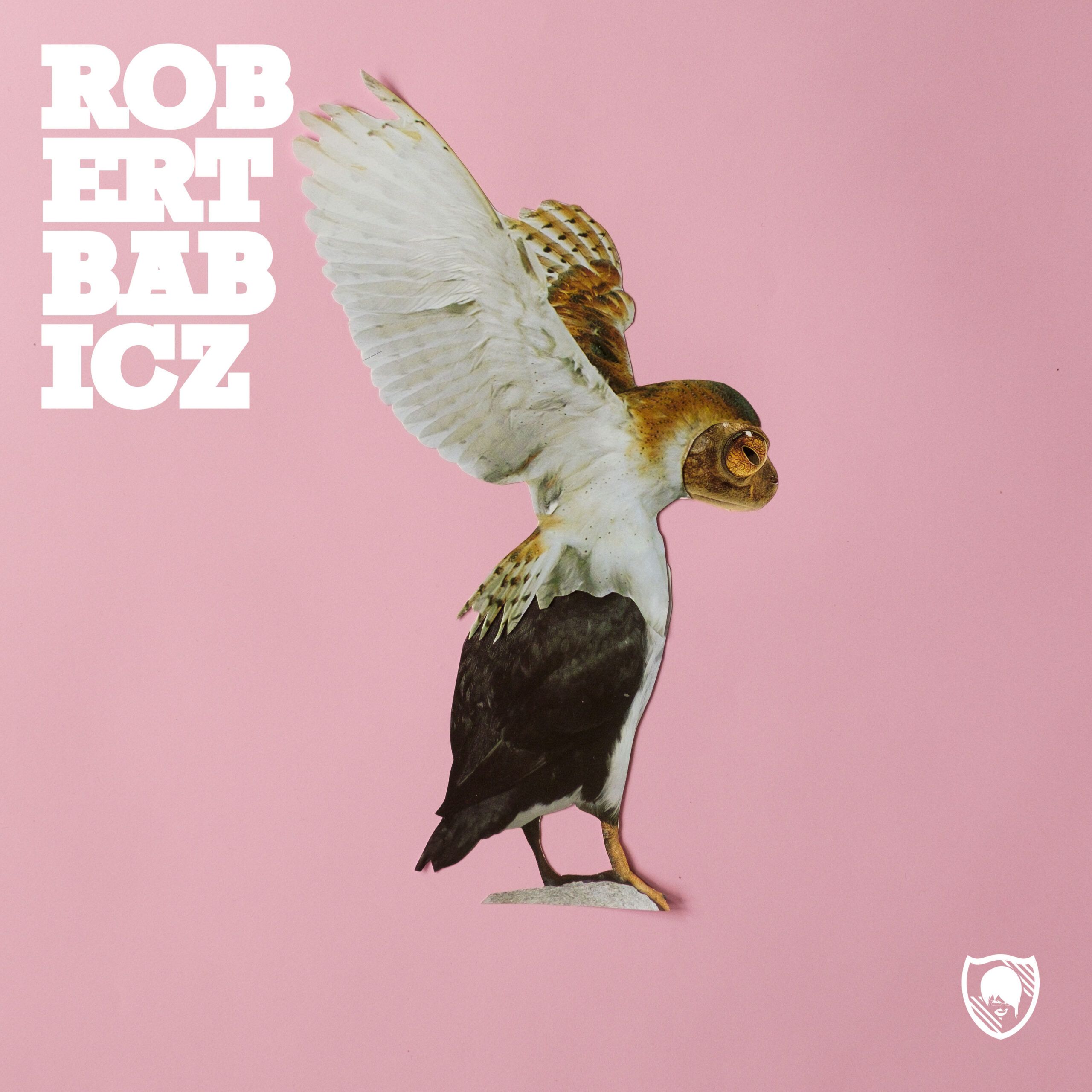 Robert Babicz - All Will Be Alright
In part three of the Babiczstyle journey where we are following the fabulous creatures, this time we dive into the world of emotions even more deeply. All five tracks are unified by the expression of absolute artistic freedom and break up with old, stuck patterns.
Fans of analog gear will be incredibly happy with this record full of beautiful, soft tape noise and creative colourful modular sounds. Every careful listener will notice that all music made here is produced with the highest level of quality, effort, affection to detail and, of course, a lot of love.
In track number one, we witness a dialogue between an electric piano and a spanish guitar. While the keys are lost in a melancholic mood, the string instrument clears up the sadness and declares that 'Everything Will Be Alright'.
'What Matters Most' unfolds the full spectrum of a truly epic electronic symphony. You won't even notice the extra length, because already after a few beats you get totally drawn into the sound of this emotional travel.
Next we meet a 'Bear On The Move' – a piece of music which possesses the same characteristics as the peaceful animal: positive, cosy, comfortable, but always with a certain strength. Furthermore, the characteristic deep bassline spreads tranquility and wisdom.
Dub techno lovers will be very happy with 'Echo Me Please', a really trippy piece for after- after hours.
At the end of this part of the Babicz journey we climb on 'Mind Mountains', a place where you can easily get lost in wide sound, inner thoughts and manifold pictures which are evolving while listening.