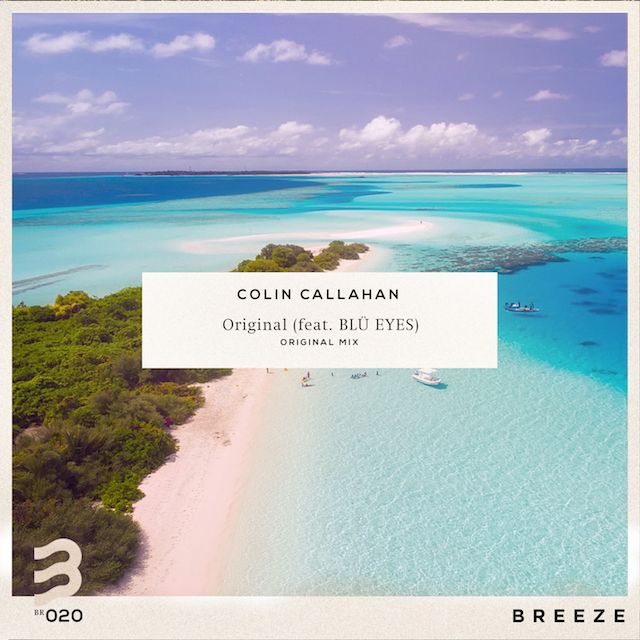 Colin Callahan - Original
Rising star Colin Callahan is ready to drop his brilliant 'Original' house anthem.
Colin Callahan is one of those rare talents in dance music. From an early age, he has been engrossed in music production, learning and honing his production skills after being influenced by all areas of dance music from House to EDM. It was only a matter of time before his path took him to start DJ-ing too and coupled with track support from the world's DJ's he has been successfully spinning at clubs in NYC and beyond.
His new single 'Original' combines melodic earworm hooks and an infectious house groove to create a bright, breezy, feel-good anthem. As Colin tells us the new single is close to his own experiences:
"The song was inspired by the feeling you get when you meet someone new and feel an instant connection with them."
Callahan has a busy year ahead. A growing DJ schedule and busy studio timetable including writing and producing for top 40 artists plus new releases penned for Universal Records and Breeze Records. He's certainly a name you will be hearing and seeing a lot more of in 2018.
Follow Colin Callahan