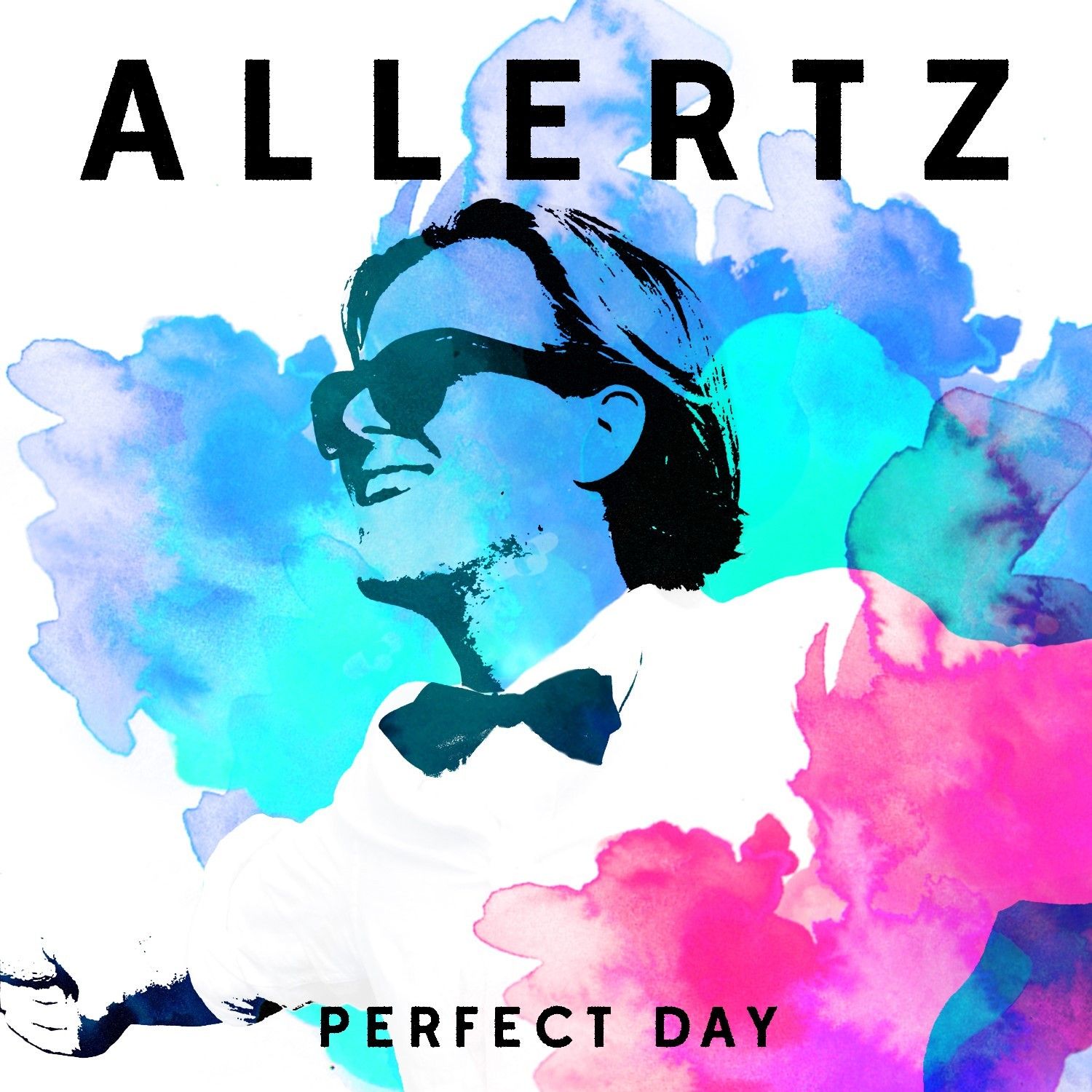 ALLERTZ - ALLERTZ – PERFECT DAY
Hotly tipped Swedish producer Allertz has finally unveiled the music video for his anthemic summer track, 'Perfect Day'.

The beautifully shot music video follows a group of girlfriends as they cruise across California and frolic on the beaches until sunset. Brimming with sun-kissed scenes and smiles, the captivating visuals suit the euphoric nature of the song and effortlessly encapsulate an ideal 'Perfect Day'.

Allertz is a producer that is thoroughly dedicated to his passion and craft. Spending the majority of his time in the studio, he is beginning to receive the recognition that he deserves for all his hard work. After the release of 'Perfect Day' in May, the song instantly rocketed up to #1 on the Swedish iTunes charts, and has received worldwide acclaim for its infectious uplifting vibe. At just 22-years-old, Lars Allertz has already received support from the top names in the game including Tiesto and Hardwell, and has claimed his position at the forefront of the electronic dance music scene.