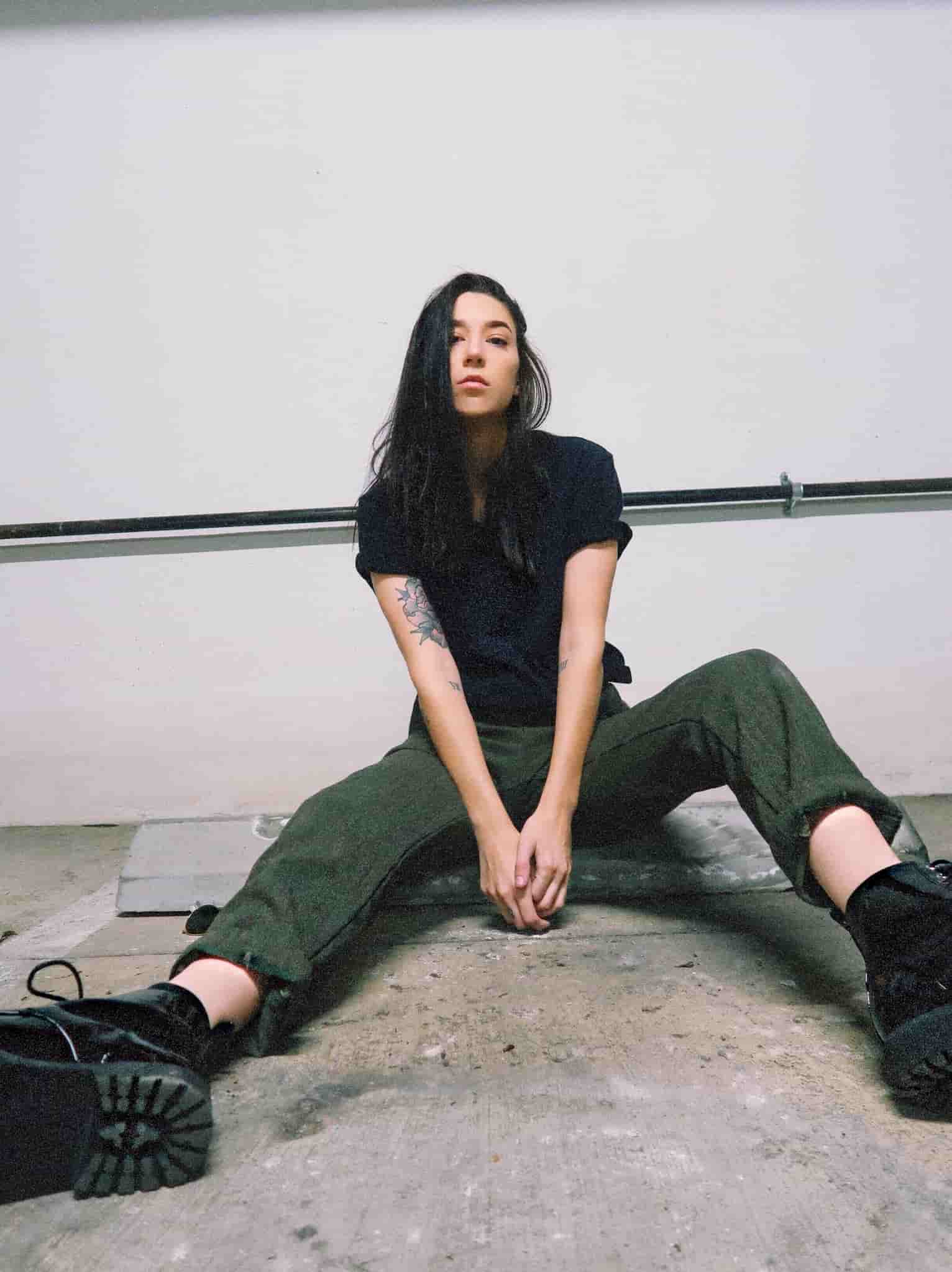 Ally Hills releases futuristic single Not Now
Hailing from the creative hub that is LA, Ally Hills is an American musician that started her career organically by utilising her ever-growing social media following. Her background in vocals, guitar, drums and keys meant that she garnered a loyal audience almost instantaneously. Three years later and Ally's infectious pop-led writing has delivered another deliciously expansive single: Not Now.
Ally Hills has built a reputation with her novel way of conveying deeply personal stories of love and heartbreak. Described as a darker form of pop, Ally's biggest successes came in the form of Space and Wrong – two tracks that boast nearly five million Spotify streams combined.  The unashamedly emotive and somewhat volatile releases led to a feature on Jonny Glenn's All Fall Down – a release that tackles feelings of failure with refreshingly playful lyricism.
The new single from Ally Hills is an upbeat injection. It's a graceful juxtaposition against lyrics that talk of denial, nostalgia and relationship aftermath. Not Now distracts the listener from these topics with modern drums and an energetic bass-line. This is a truly masterful example of Ally's skills in narrating a real-life tale of pretence within audio that brims of dream-like sunrise and painfully hopeful illusion.
Ally says: "Not Now is a song about being denial and not wanting to move on. With lyrics like "…not gonna recover, I don't want another" juxtaposed with bright and upbeat instrumentals, the song reflects the feeling of grieving a relationship while simultaneously not being able to fully accept that the relationship is over for good. The song obsesses over the idea of two people, whose relationship has ended, finding their way back to each other again."