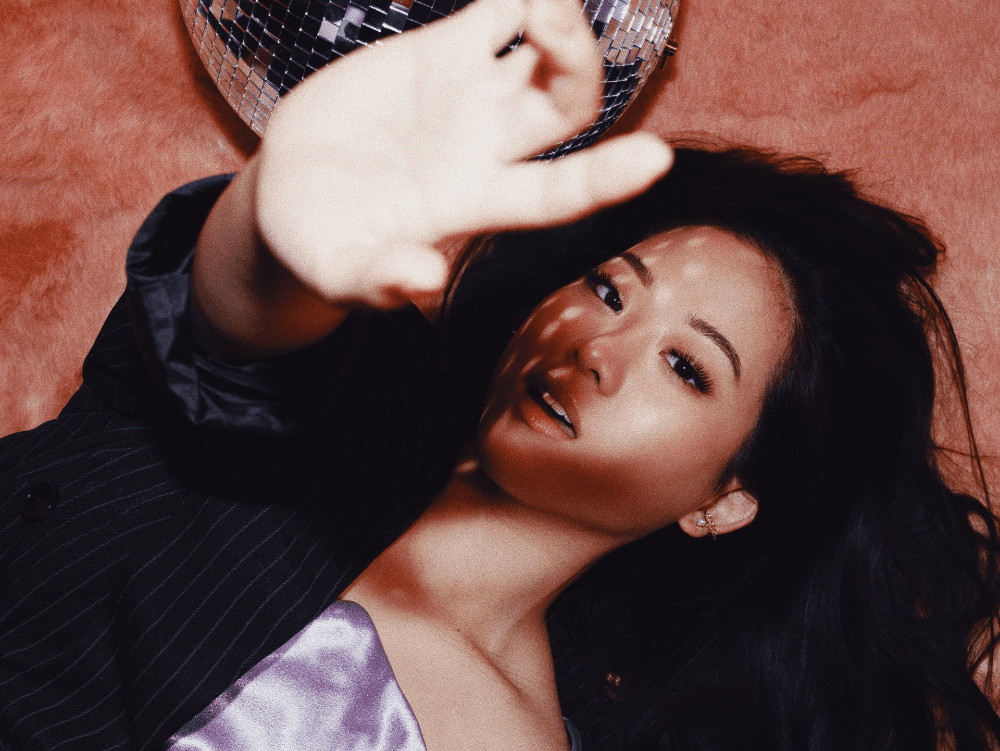 Alt-pop artist WANYI releases her candid debut "Meet Me Tonight"
Singer-songwriter WANYI creates music that is candid and intrinsically human at its core. Using love as her artistic inspiration, her debut release "Meet Me Tonight" details the ubiquitous experience of love and romance.
Influenced by the likes of Troye Sivan, Ariana Grande and Carly Rae Jepson, "Meet Me Tonight" is filled with slick pop rhythms and a rich array of 80s and 90s influences. A graduate and scholar of Berklee College of Music, the young songwriter channels this knowledge of the contemporary arts into her vivid soundscapes – creating a sound which is inherently her own.
"Sometime last year I met this amazing person and I really liked him, but I had been burned by my last relationship and had trouble letting him in" she explains. "This song was written in a moment where I was like, 'I'm gonna give myself another chance and see where it goes'. It's about overcoming fears and learning to open up again".
Growing up in Hong Kong, WANYI started writing songs at just 10 years old – finding companionship and security within the multifaceted artform. Music has always been her oldest friend, helping her overcome periods of loneliness, frustration and isolation. Rather than let these negative experiences consume her, WANYI channels these moments of hardship into her songwriting – creating candid, heartfelt narratives.