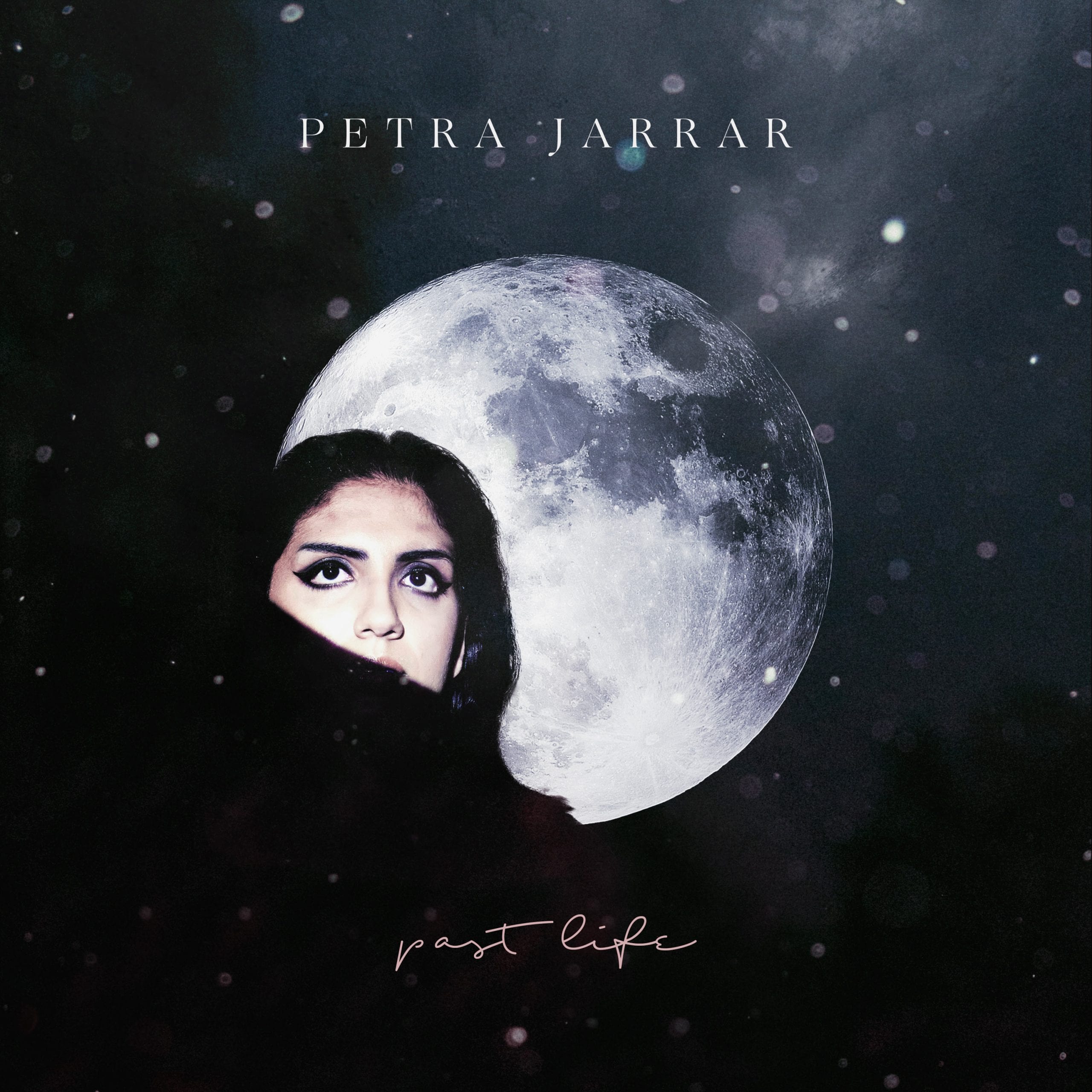 Alt-pop songstress Petra Jarrar evokes 90's dance pop with new single & video "Past Life"
NYC based rising alt-pop star 
Petra Jarrar 
is no stranger to reinvention – in fact, it has been a core part of her journey as an artist. Moving from humble roots as a singer / songwriter to a full band headline act at venues like Knitting Factory, Webster Hall and Hard Rock Cafe; Petra has constantly evolved her music to fit modes of expression that feel authentic and timely.
Her new single and video "Past Life" shows us a new side of Petra – channeling the greats of 90's and early 2000's electronic pop with a modern twist. Produced by music industry stalwart Alex Arias (Cher, Rob Thomas, Santana), the song hits hard with a dance-inducing electronic groove coupled with chaotic distortion and sugary sweet vocals that blend together into an instantly memorable pop earworm with just enough retro flair to stand out in an overcrowded genre.
"'Past Life' is a departure from what I am used to creating, but in the best way possible. I decided to step out of my comfort zone when writing this single. I began working on this song during the early peak of the COVID-19 pandemic. Overwhelmed with feeling lost, anxious, and alone, I began listening to all of my pop guilty pleasures -Cher, Britney Spears, Lady Gaga, Dua Lipa, Rina Sawayama, Charli XCX, CHVRCHES, and countless others to get me out of my funk. I was mentally and physically exhausted with being trapped in quarantine and just wanted to dance, be out with my friends, and see my family. "Past Life" is a song I always wanted to create, and finally had the chance to shed my fears and unveil the inner pop diva I hid away for so long." – Petra Jarrar
The track, written about an unexpected reconnection with the past, is accompanied by an animated visualizer created by Natasha Brito (Austere). The cleverly rendered video shows an animated Petra falling through the universe to land face-to-face with herself. The video perfectly captures the retro vibe of the song while still doing its modern sensibilities justice with lots of subtle visual cues and surprises – you might want to stop dancing long enough to watch it a second time!