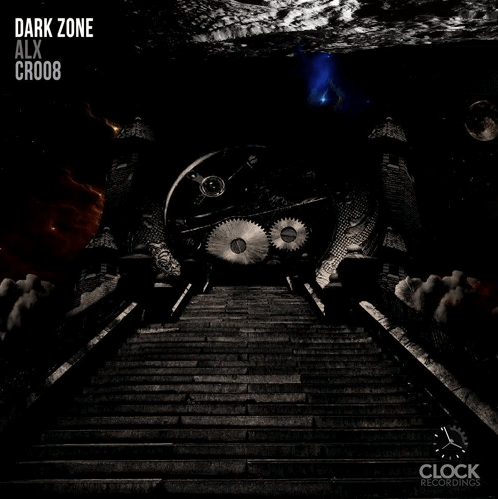 ALX - ALX – Dark Zone
Space Miami resident, ALX gears up for the release of his forthcoming EP, "Dark Zone" on revered Miami-based techno label, Clock Recordings. Set to drop May 18th, "Dark Zone" features two dark, tantalizing original tracks, showcasing ALX's signature sound. His work in "Better You" and "Dark Zone" prove once again that ALX remains a highly, promising producer to keep your eyes on and an infallible leader within the Miami music scene.
"Better You" – right from the get-go, this track ignites in thunderous bass and swelling percussion, making its presence known to all. Its quick, up-beat tempo add a peculiar sense of urgency, while the constant pulsing baseline seduces listeners, bringing them into a place of hypnosis. Around the 3:30 mark, distorted vocals and high-pitch synths build in a frenzy, bringing the track to its highest point of tension before a deep, provocative voice calls out "a better you", and unleashes in resounding bass once more.
"Dark Zone" – the deep, thumping of a hollow bass starts this track off. Bizarre industrial sounds slowly weave their way across, making it feel as though you were listening to this one in an empty chamber, where all sounds echo out. Suddenly, there is a kick and the steady, hallow bass gives way to a new cryptic pattern, allowing the track to expand. Each bar of music reveals a new layer, making "Dark Zone" feel like a musical algorithm. A high-pitch beeping makes its way to the forefront and continues to fade in and out, without warning for the remainder of the track. "Dark Zone" is an unusually, addictive track, perfect for those dark, atmospheric techno sets.