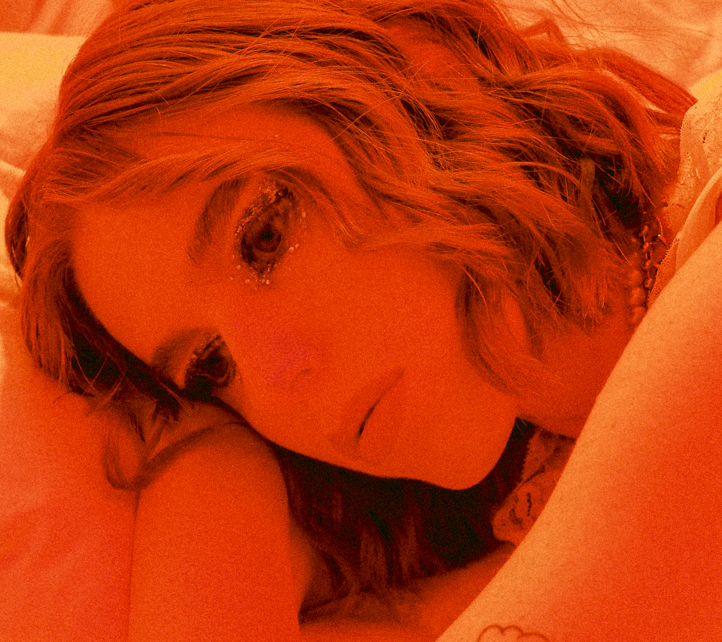 Amava captivates on her soaring new single 'Midnight Interlude'
With a sound that looks to follow in the footsteps of artists such as Charli XCX and Lorde, US singer and songwriter Amava has now returned to deliver her latest alt-pop anthem 'Midnight Interlude'.
Following on from the glowing reception she received for her previous single 'Just Fine', the 24-year-old is looking to continue her upward ascent on this fresh and vibrant new delight. Marrying her sweet and soaring voice with a warm and progressive production throughout gives 'Midnight Interlude' a wonderfully rousing sound that is simply unmistakable.
Speaking about the song, she said, "I wanted to capture the feeling of walking through my front door after being out all night and being very aware of the fact that I'm by myself. It's also about finding solace with the space of feeling lonely and realising 'I'm the one who needs me most'".
Listen to the beautiful new single 'Midnight Interlude' below.