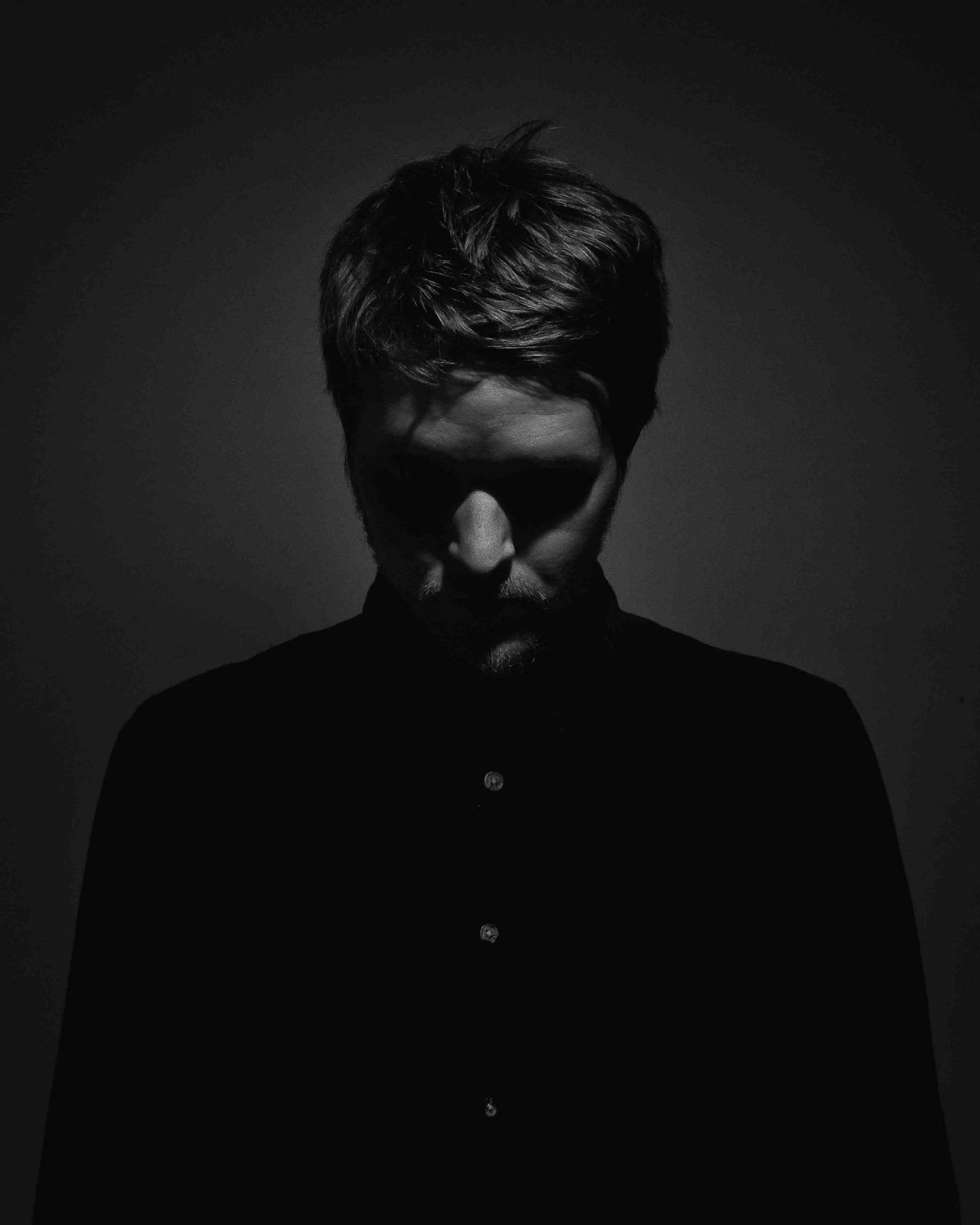 Ambassadeurs – Rain
Ambassadeurs begins 2014 with the free download, 'Rain', a precursor to the release of his debut album later this year.
2013 saw Ambassadeurs make good his early promise with the release of the 'Alone In The Light' EP, and the 'Trouble' EP. Further tracks such as 'No Matter What' clocked up over 300,000 views on YouTube, and free giveaways including 'Make Me' and 'Hypercolour', continued to ensure his star kept rising.
Splitting his time between studio sessions and field trips to London and the British south coast to collect new found sounds for his productions, Ambassadeurs has launched his Lost Tribe podcast series and signed the first artist to his Lost Tribe label in the shape of Hominidae (with two further signings to be announced soon).
A British counterpoint to artists such as Salva and XXYYXX, Ambassadeurs' leftfield, bass-heavy electronic music is fast making a name for the young Brighton-based producer, with wider support from XLR8R, Noisey, Mixmag, This Is Fake DIY and beyond.
He's amassed over 2.5 million YouTube views (600,000 alone for 'Ignite'), 1.5 million plays on Soundcloud, and hit XLR8R's most downloaded annual chart with the EPs Come A Little Closer (released on Jalapeno) and M.O.P.E (released on his Lost Tribe imprint), and remixes for labels such as Tru Thoughts, Ninja Tune, Moshi Moshi, Fat Cat, Wah Wah 45s and others.
Ambassadeurs (aka Mark Dobson) started out learning his craft on an 8-bit Amiga computer, wrestling with the notoriously tricky Octamed while the rest of us were playing Lemmings. After the requisite teenage years in psychedelic rock bands, he upgraded to Logic and began working with electronic instruments, getting inside the machinery to make them sound the way he wanted.
Taking cues from dub, hip-hop, bass and jazz, but sounding like none of these genres, Ambassadeurs' sound is hard to pigeonhole. His distinctive style can be attributed to a Tobin-like love for turning found sounds into samples and processing them beyond recognition – creating music as unique as his talent.
An impressive live show has rapidly brought him a growing following. And it's not only new fans; he's caught the ear of artists including Onra, Machinedrum, Danny Brown, Gold Panda, Daedelus, and Star Slinger, who've chosen him for support shows.