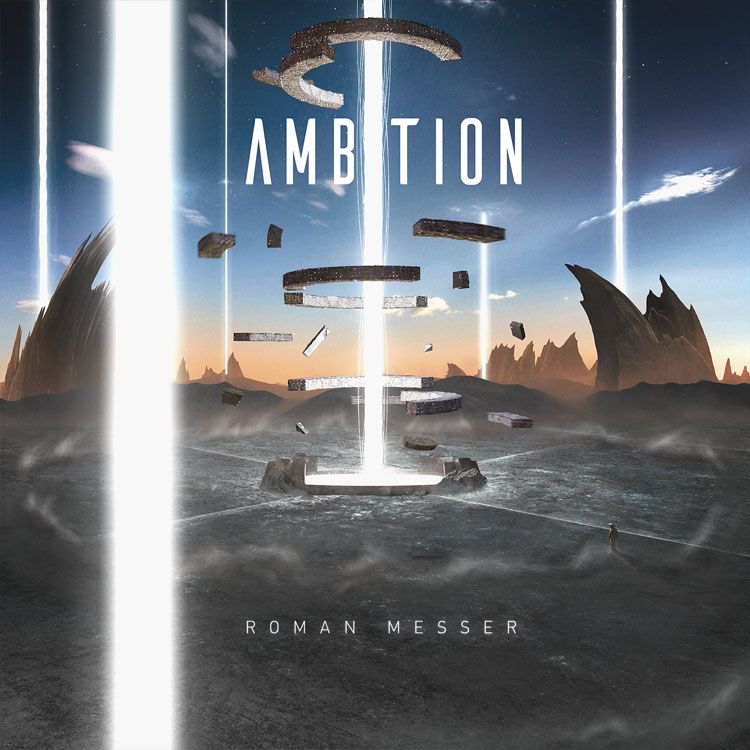 Roman Messer - Ambition
What do you do once your debut album is an undeniable success? You never, ever stop. For Roman Messer, his 2015 release 'New Life' was just a start of his journey. 2 years and countless studio hours later, he is ready to present the new chapter, a diverse longplay aptly titled 'Ambition'.
13 tracks spanning from downtempo music to peaktime uplifting and tech trance, collaborations with established and up-and-coming producers and vocalists alike, and, perhaps most importantly, true passion when it comes to musicmaking. In Roman's own words, 'Ambition' is a project built upon the foundation laid by 'New Life', with goals set on improving and evolving as an artist.
Teaming up with producers like Ruslan Radriges, Mhammed El Alami, DJ Xquizit, Vito Fognini, Roman expresses himself in a variety of styles, staying true to his trademark Suanda flavor of trance music. Now a regularly touring DJ, with a fair amount of festivals under his belt including the renowned TranceMission events from Moscow to Crimea, Roman knows best what makes the crowds dance and readily applies that knowledge to his own work. Having drafted renowned vocalists for the project, such as Betsie Larkin, Roxanne Emery, Clare Stagg, Roman ensures the album has enough of that emotion that is the soul of trance music – and eagerly works with newer names in the scene, like Shawn Davis and OSiTO.
Whatever the future holds for Roman Messer, one thing is certain – with albums like this, he is definitely one to keep an eye on. Album titles just don't get more relevant than this.
Tracklist:
01. Ambition (feat. Vito Fognini)
02. For You (feat. Clare Stagg)
03. Empire Of Our Own (with DJ Xquizit feat. OSiTO)
04. At World's End (with Ruslan Radriges)
05. Tonight (feat. Shawn Davis)
06. Lullaby (feat. Roxanne Emery)
07. Lost
08. Unite (feat. Betsie Larkin)
09. Cosmodrome
10. Underworld
11. Forever
12. Imperium
13. Memories (with Mhammed El Alami feat. Julia Lav)