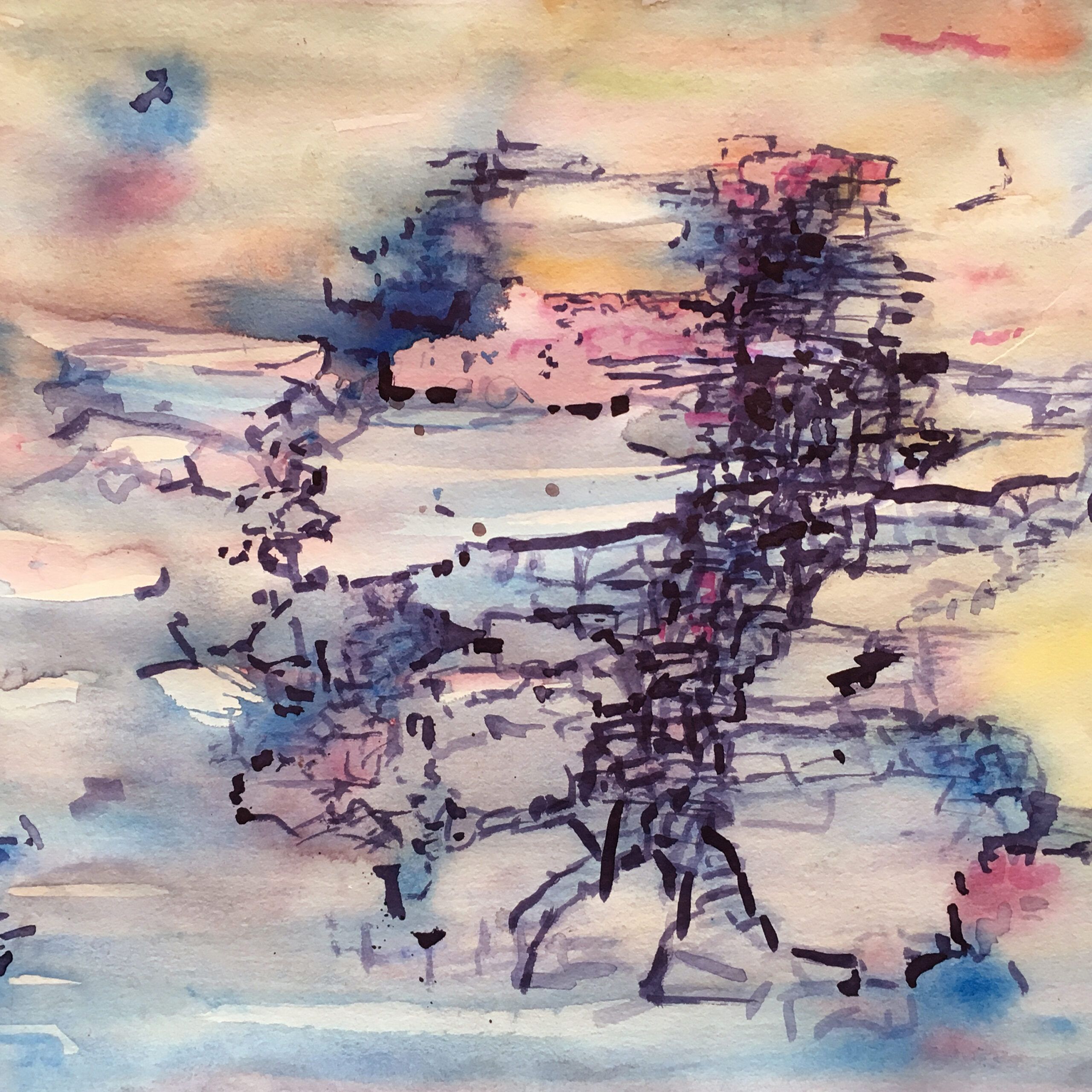 Cem Sari - Ambrosia
"Allah'in hakki üctür." is the Turkish for "third time's a charm", it is said as a means for encouragement, expressing hope that things will work out on the third try.
Cem Sari presents you his third work, titled "Ambrosia". The title is inspired by the Food and Drink of the Myth, which was conferring immortality to the Greek Gods.
The Ep is composed by "Ambrosia", "The Great Relevance", "Skin To Skin" and "Forever And Ever", four tracks infused with a deep and sexy sound, bringing you in a magic realm between downtempo electronica and IDM, with inspiring grooves and sparkling melodies.
The release on Sariton Records is set on 08.10.2018 on every digital store and streaming service.
cemsari.bandcamp.com
soundcloud.com/cemsari
www.saritonrecords.de