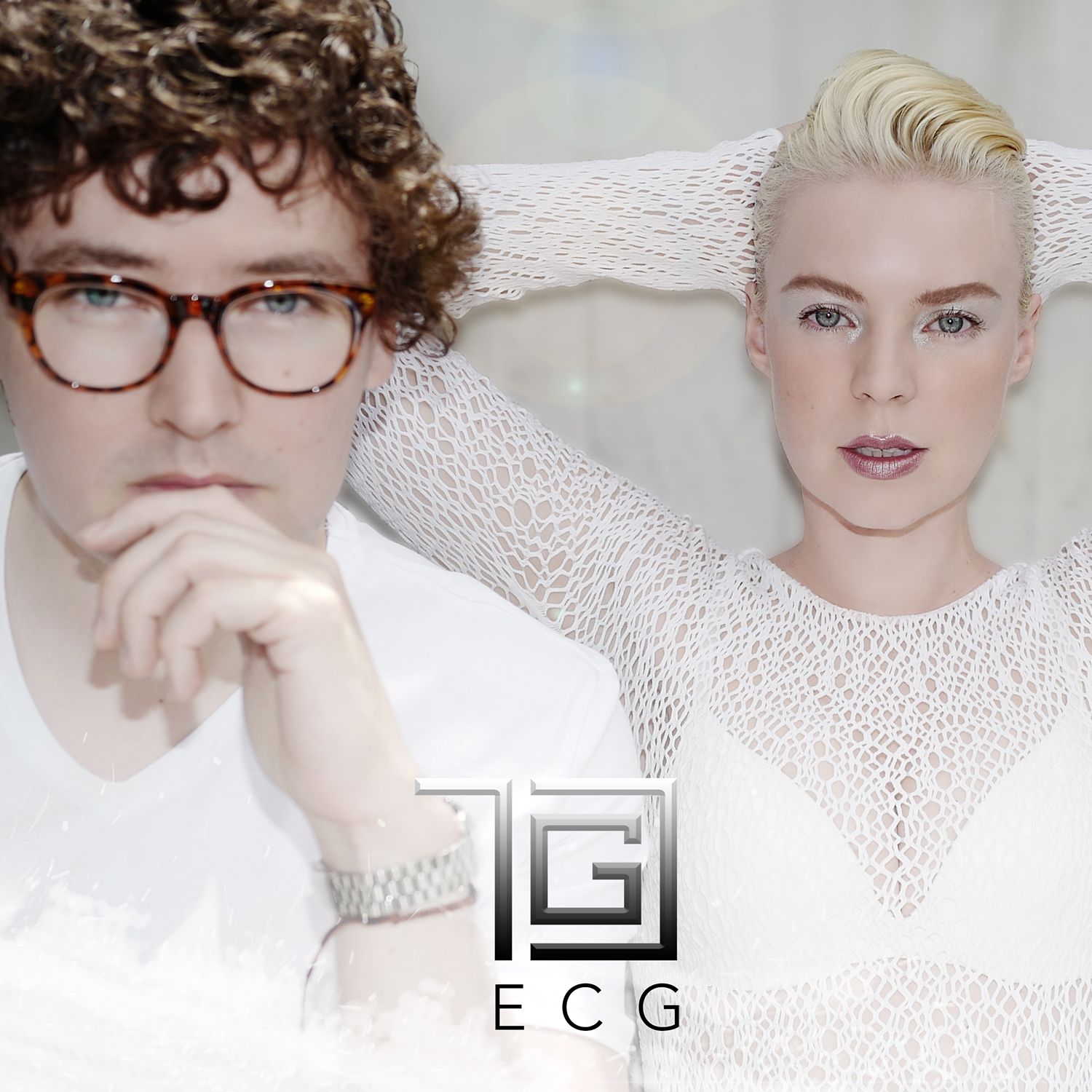 TGC - ECG
Electro-pop duo TGC (The Green Children) has just shared their latest immersively fierce single "ECG" via Illuminated City. Self-produced by the band, TGC are no strangers to the spotlight, receiving praise from the likes of Rolling Stone Magazine, Huffington Post and more, where their previous single "Dreamers" instantly became a viral hit, surpassing the 10 million view mark, and over 50 million views online via widely sourced channels such as Mr Deep Sense, ElectroPosé's sister channel Escape and Billboard, gaining the duo further exposure via various blogs and other publications. Throughout their extensive career, TGC has remixed and collaborated with notable, like-minded producers such as Paul Oakenfold, Linus Loves, Moguai, Downlow'd & M4SONIC, to name but a few. TGC signed a record deal with legendary musician Jackson Browne's Spinside (a subsidiary of Inside Recordings), owned by legendary musician Jackson Browne. Their debut album Encounter (2010) was nominated in the first round of voting for a US Grammy Award in two categories; "Best New Artist" and "Best Pop Vocal Album".
Based between England and Norway, musicians and artists Marlow Bevan and Milla Sunde are the masterminds behind the wonderfully crafted TGC moniker. Initially, the duo met whilst studying at the Liverpool Institute for Performing Arts and signed a major U.S. recording contract with Universal Music Group in 2008. They left Universal in 2010 and signed a worldwide distribution deal with Los Angeles-based Spinside Records, where they called home until their own imprint Illuminated City was born. Together with Nobel Peace Prize winner Prof. Muhammad Yunus, the band released a fundraising CD/DVD entitled 'Hear Me Now' throughout Norway, raising $400,000 for one of the first eye hospitals in rural Bangladesh. Besides usual residencies at The Viper Room and The Roxy on the Sunset Strip, the duo then went on to perform in New York City for a charity show as well as receiving praise via MOBO Awards. TGC also performed at Summerfest, one of the world's largest music festivals alongside high profile artists like Edward Sharpe and the Magnetic Zeros and more. Their eponymous sophomore effort, Connection was released in 2013 via Amoeba Music and later they released their single and video for "Outline", connecting with and supporting the work of The Planetary Society, including partners such as famed scientist Bill Nye as well as Yale University.
Citing contrasting influence from Michael Jackson to Enya as inspiration, TGC's music appears similar in tone to artists and bands such as Electric Youth, or Chromatics for their synthpop-heavy leanings, but the duo's music could probably be best compared to atmospheric electronic acts such as Blue Hawaii for their ability to control and manipulate texture at will, whilst still retaining their original dreamlike, and developed sound.
TGC's latest single offering "ECG" is a fluorescent venture through neon-lit forests; Milla Sunde's vocal range is scattered throughout like snowfall, sunlight and rain, and she bends this to her will – creating pristine, charmingly layered harmonies. Clear, atmospheric synthesizer bliss is constantly floating, fluttering above and beyond concise percussive swoops and clear-as-day production values.
On the latest single, TGC comment: "ECG is about an undeniable love attraction to someone you shouldn't really be with. It was one of those songs that came to us very quickly which is usually a good sign."