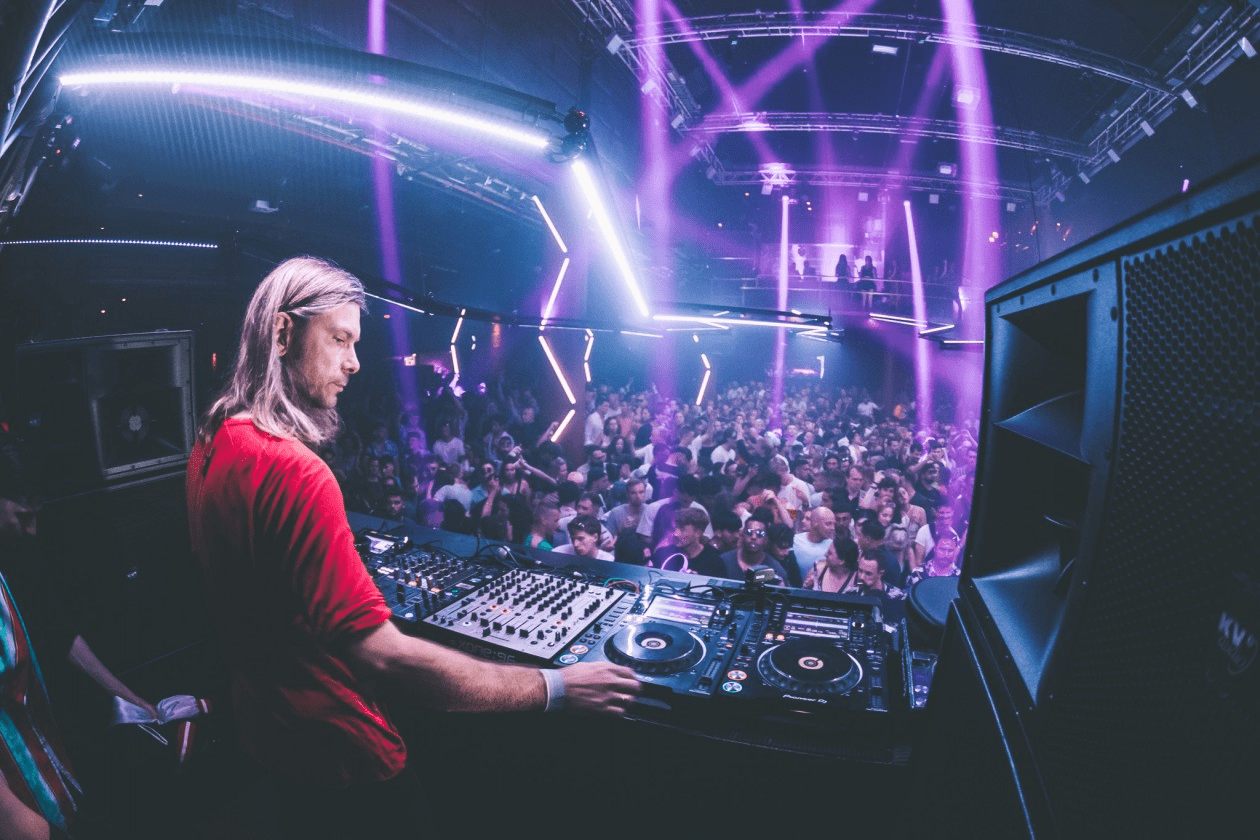 Amnesia Ibiza upgrades Main Room to KV2 Soundsystem
Amnesia is the home of music lovers all over the world and perhaps Ibiza's most iconic club with a global reputation to match. First opened in 1974, Amnesia has become a leading light in one of the club scene's key locations and is home to some of the best-known electronic music artists from around the world. After lying dormant for two years, the venue opened to a packed-out night in late May, which ran for an impressive 18 hours. Amnesia favourites such as Mar-T and Jamie Jones were in attendance, as were the club's famed dancers, decked out in shiny metallic gear. The night was made even more special as it was also the inauguration of the brand new KV2 sound system in the Main Room – a much-anticipated event since KV2 was installed in the Terrace in 2019, taking the Amnesia sound experience to another level.
According to Amnesia's artistic director and long-term resident, Martin Vega, aka Mar-T, there was never any doubt that the main room would eventually upgrade to KV2. "Like the Terrace, the system in the Main Room had been custom-built for us and served us well for over a decade. However, when we moved the Terrace to a KV2 system in 2019, we were blown away by the difference. Technology has changed and it was time for us to change too. We'd have renewed the system in the Main Room earlier, but the pandemic got in the way. However, it gave us the time to do things properly and now we're back with a vengeance and loving it!"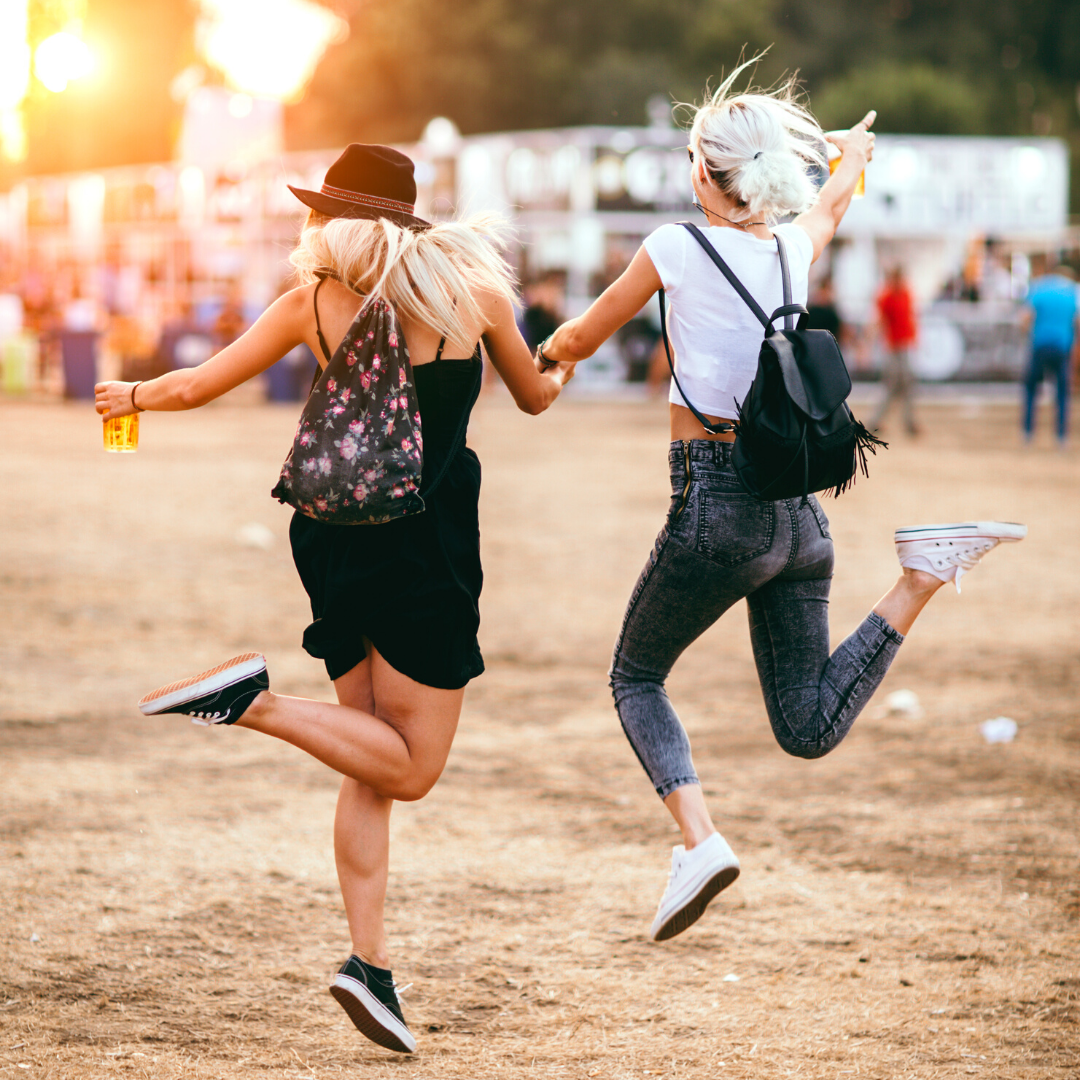 The brief was simple – to deliver the same audio experience in the Main Room as for the Terrace – in short, the best club sound on the island. The system was designed by Stefano Trevisan from PLUSMUSIC INTERNATIONAL, a multinational sales and consultancy firm that specializes in event venue development though AV technologies. With headquarters in Switzerland and operations in Ibiza and the United States, PLUSMUSIC has a portfolio of world-renowned nightclubs, event venues and production partners to its name that made them a natural partner for the project.
The system is based around nine of KV2's ultra-slim, wide dispersion, 3-way active SL412s coupled with four VHD8.10 low mid modules and no fewer than nineteen VHD2.18J subs from the company's flagship VHD range for the main dancefloor area. A variety of EX15s, ESD10s and ESD12s act as fills for the balcony and VIP areas. "Our aim was to deliver the best possible sound throughout the venue, and especially on the dancefloor, projecting a strong bass presence where it is needed most," explains Trevisan. "For the rest, the watchwords were unrestrained clarity, flexibility, and power. I think we have achieved that."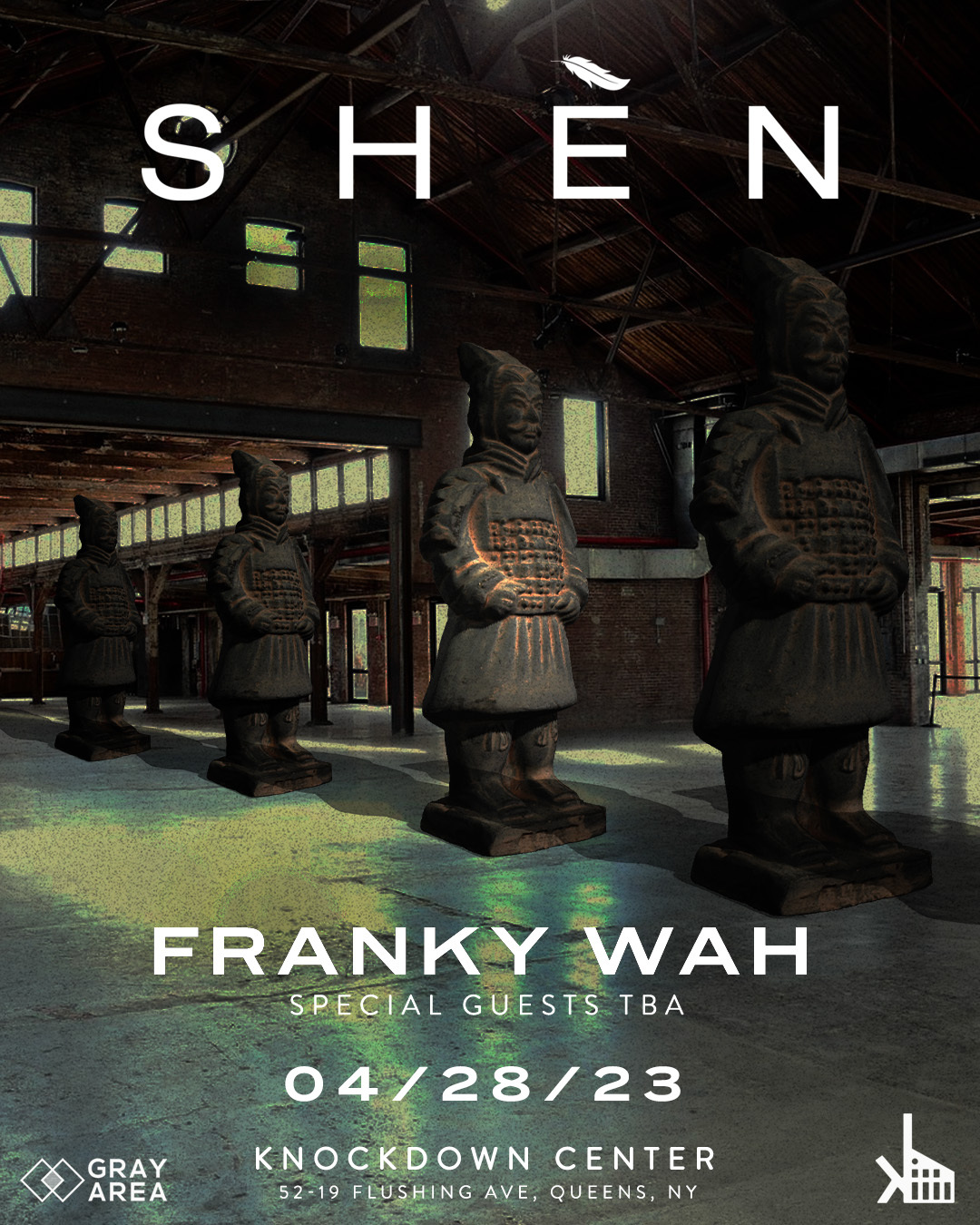 KV2's unique SLA technology delivers unprecedented levels of dynamic range, ultra-low distortion, extreme clarity and, crucially, unparalleled definition over distance thanks to the use of hybrid electronics matched to each of the fastest and lowest distortion transducers available today, and digital electronics with the highest sampling rate ever used in a professional loudspeaker system.
Amnesia's regular and resident DJs have noticed the difference. Marco Farone has played the club more than most this summer, and he says, "One of the most important updates Amnesia did this year is the sound system. Both rooms are now sounding incredible – warm and dynamic. I was really surprised by the sound in the Main Room; it's now one the best sound systems I've played on so far."
CAAL is also a regular at the club, and he adds, "This is the perfect sound system for our Main Room. I love to be able to listen to music in its purest state, from low to high frequencies, without any processes altering the sound. That is exactly what KV2 delivers."
ABOUT KV2 AUDIO
Founded in 2002, KV2 Audio is a vibrant company with a passion for building high quality pro audio products that deliver performance beyond expectation. Built on the vision of modern audio pioneer George Krampera who has been building audio equipment for nearly fifty years, millions of people have experienced sound produced from equipment he has designed. Through his long and successful career, George's vision has remained unchanged; to eliminate distortion and loss of information in the signal path, thus providing sound reproduction that has true dynamic range and real representation of the original source.
ABOUT PLUSMUSIC INTERNATIONAL
PLUSMUSIC is a Swiss-based, globally focused specialist in maximizing the potential of event venues, nightclubs or any place art should thrive. Through careful attention to the needs of the customer, PLUSMUSIC relies on decades of engineering background to consider and offer solutions to its network of partners that propel them forwards and help realize their vision. PLUSMUSIC is Engineered Entertainment.
For more information on KV2 Audio, visit www.kv2audio.com