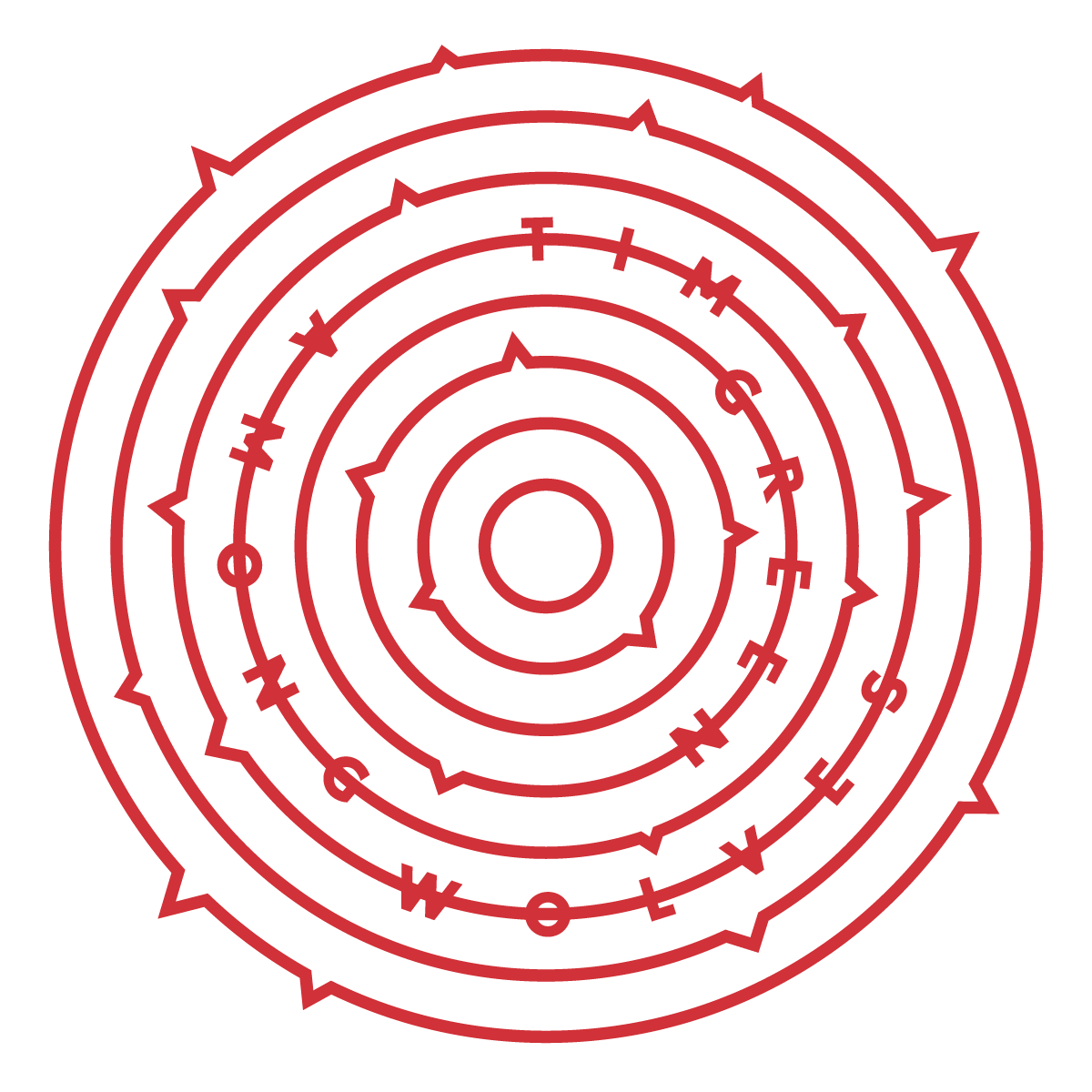 Tim Green - Among Wolves
Now a regular part of the modern Cocoon family, UK producer Tim Green returns to the label for a brilliant third EP. It features another top pair of tracks that are sure to become as anthemic as his last on the label.
Green has now been making club baiting house and techno tracks for a full decade. In that time he has hooked up with some fine labels and has also started his own Disco Over Music. With a knack for crafting high grade weaponry that is more than just functional fodder, these three records form a fine Cocoon trilogy that is ultra deep, electronic, emotional and (again) perfectly programmed.
First up is 'Among Wolves,' which follows a typical Tim Green formula with his highly musical way of combining supreme beats and big basslines with deep melodies. It's a nine minute monster that barrels along with slick kicks and dubbed out chords and colourful synth lines that are full of texture. DJs and dancers are sure to fall for this one each and every time.
'Over The Water' appears a bit more relaxed however it is just as emotional and involving. It's another long one at ten minutes, but it uses every second to suck you in to its woozy atmosphere and supple drum lines. When some bold bass joins the party, hands will go skyward as it reverberates all around you.
This Among Wolves EP is one of Green's most dramatic releases yet with a real dancefloor aesthetic that invites you to get lost in sound.
Tracklist:
1) Among Wolves
2) Over The Water