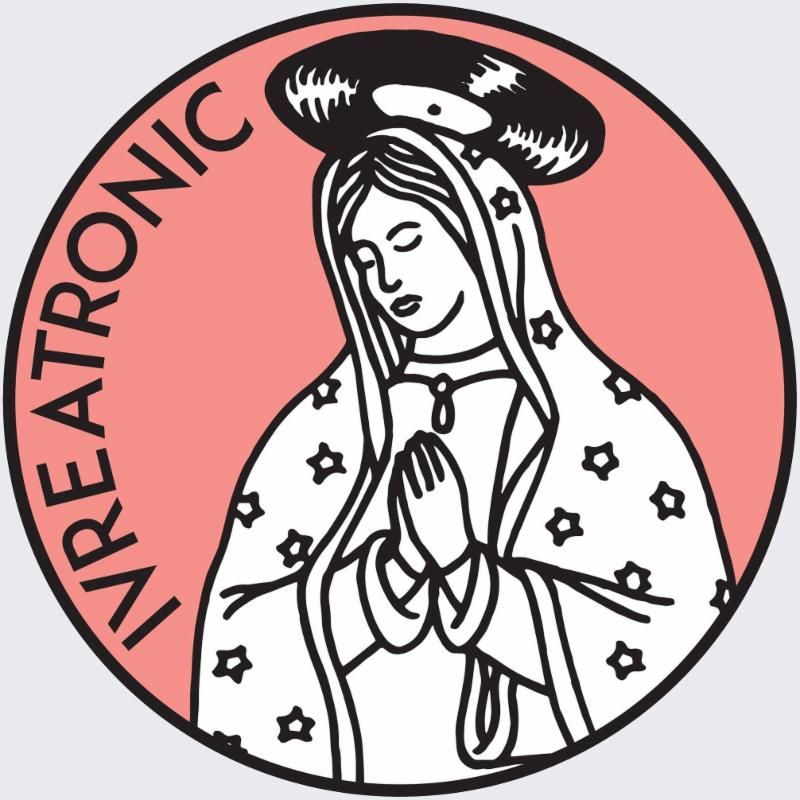 Fabio Fabio - Amore Cannibale
Emerging out of Ivrea in Northern Italy, a small city famous for typewriter manufacturing and its massive orange fight carnival, Ivreatronic are a collective of producers, DJs, singers, sound technicians and more breathing new life into the city's cultural landscape. After releasing a digital compilation and standalone singles in early 2018, the collective now turned label is preparing for its first vinyl release, a four tracker from Fabio Fabio.
Fabio Fabio are percussionist and turntablist Dj Foresta and the technical minded Mattia "Tia" Ricco. The duo's music is a mixture of exoticism, tribalism and downtempo techno. Dark and groovy yet euphoriant tracks created from a sample library based on thousands of Foresta's records and a well stocked library of under the radar film soundtracks (the percussion in "Amore Cannibale" is for example lifted from the Italian mockumentary "Mondo Cane").
What we get is 4 rolling tracks that unfold in the cracks between house and slow-mo techno, underpinned by subtle hints of psychedelic tropicalia and italian flair. "Amore Cannibale" & "Alma" will be released on a beautiful 12". "Frutto Del Paradiso" & "You Got It" are digital only.
"Amore Cannibale" is out now on IVREATRONIC.
Artist: Fabio Fabio
Title: Amore Cannibale
Label: Ivreatronic
Release Date: OUT NOW
Formats: Vinyl, Digital