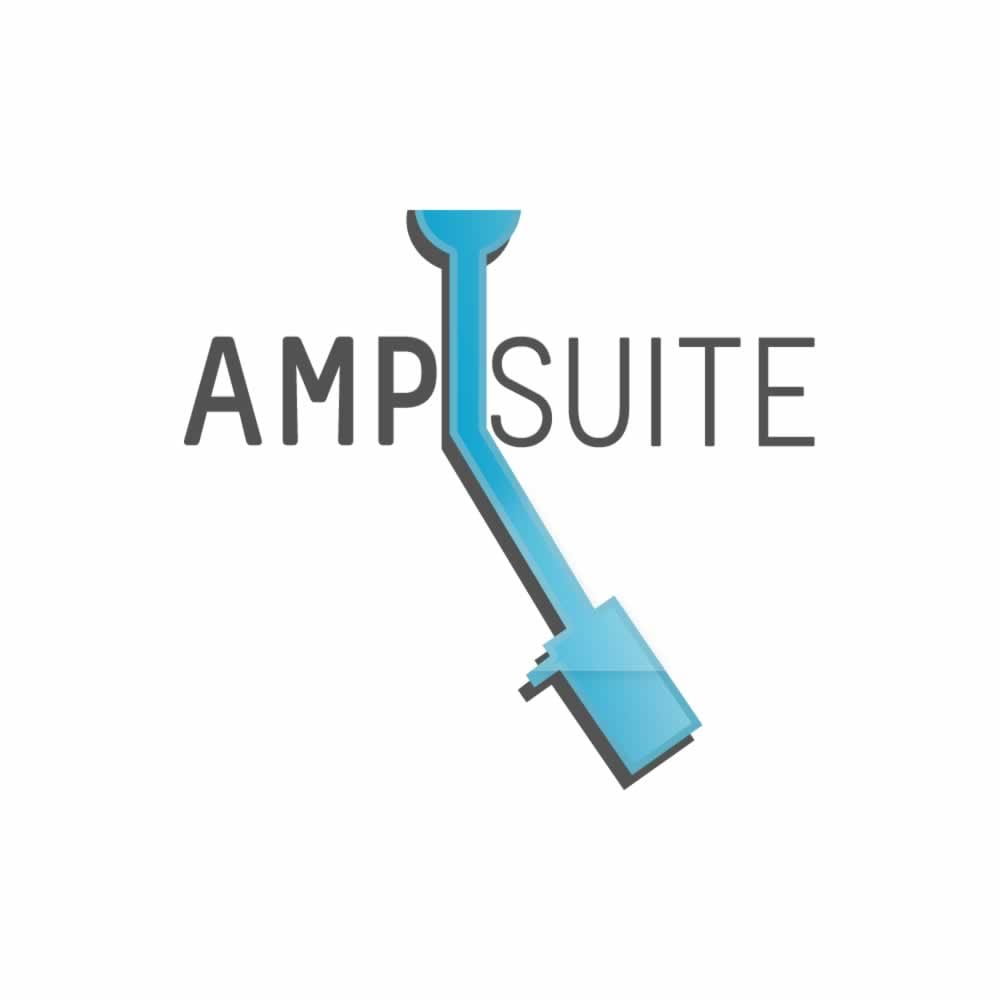 AMPsuite: complete promotion software for the music industry
AMPsuite is the complete record label management system giving you all the tools you need to run a digital music label.
This cloud based solution is available on either a monthly lease, to those clients with direct store accounts or that are in an existing distribution deal that they are happy with, or it comes free as part of a distribution package with AMPSuite!
Deliver your releases with the click of a button, Quickly create compilations from your back catalog, Promote your releases to djs & press with our customisable promo module ( including dropbox option ), Send out newsletters & manage your mailing lists, send out digital contracts to your licensors – which they can digitally sign & approve online, Automatically process your sales data & deliver your artist accounts with the click of a button and view in depth analysis of your global sales data.
Ampsuite can even create youtube videos automatically from your release audio & artwork & then upload them to your youtube channel, while at the same time upload clips to your Soundcloud channel for you. all from one place.
There are lots of other little features built into the AMPSuite platform, such as the Free Track download module which allows labels to offer free track downloads in exchange for signing up to their mailing list or their Soundcloud channel. It can even drive your website, keeping it up to date with releases, artists & news every time you enter a release in AMPsuite… And because the system is fully integrated you only have to enter your releases details once into the system & everything else feeds from that, so no more duplication of data over multiple platforms.
Find out why labels including Drumcode, OFF Recordings, Stereo Productions, Truesoul, Saved/Rejected/ Green ( club class ), Hotflush, Glasgow Underground, Sudbeat, 100% Pure, IONO Music, Pornostar, Vision Recordings ( Noisia ), Bitten, Punks Music, Musical Madness, Dirtybird, Abstract Space, Intacto, Iboga, Baroque Records, The Last Of Us, Black Rock, Celestial, Bootleg Social, Mirabilis and lots more trust AMPSuite to run their business.
https://www.facebook.com/ampsuite
http://www.ampsuite.com/