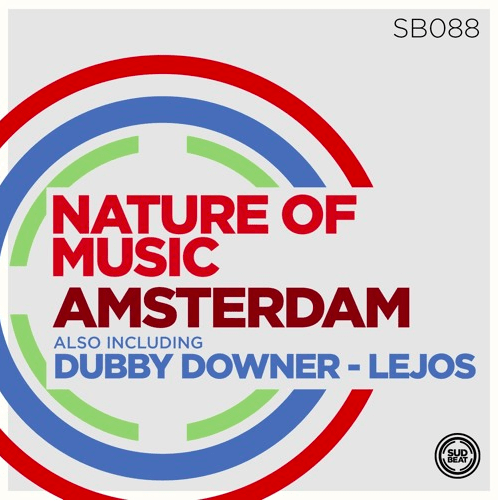 Nature Of Music - Amsterdam EP
On March 28th, two of Toronto's most promising producers, Nature of Music, gear up for their second release on Hernan Cattaneo's renowned Sudbeat label. The Amsterdam EP, includes 3 stunning productions from the duo; "Dubby Downer", "Amsterdam" and "Lejos".
Kicking off with 'Amsterdam', this hauntingly cool, subtle gem gets under your skin, as the beautiful sampled voice plays on the synth. All the while, warm and emotive pads undulate to create an almost church like vibe, that tugs at your heart and plays with your emotions.
'Dubby Downer' is the quirkily titled next outing from the boys, and the title sums the vibe up nicely here. It's moody and cool, deep and subtle, yet has the hallmark pads that Nature Of Music do oh so well. Beautiful stuff.
Closing the EP, we have the tasty 'Lejos'. This sounds like it could be from a movie, with its superb tension, building pads that create a wonderful, yet constraining vibe. We think deep and deadly sums this up nicely.