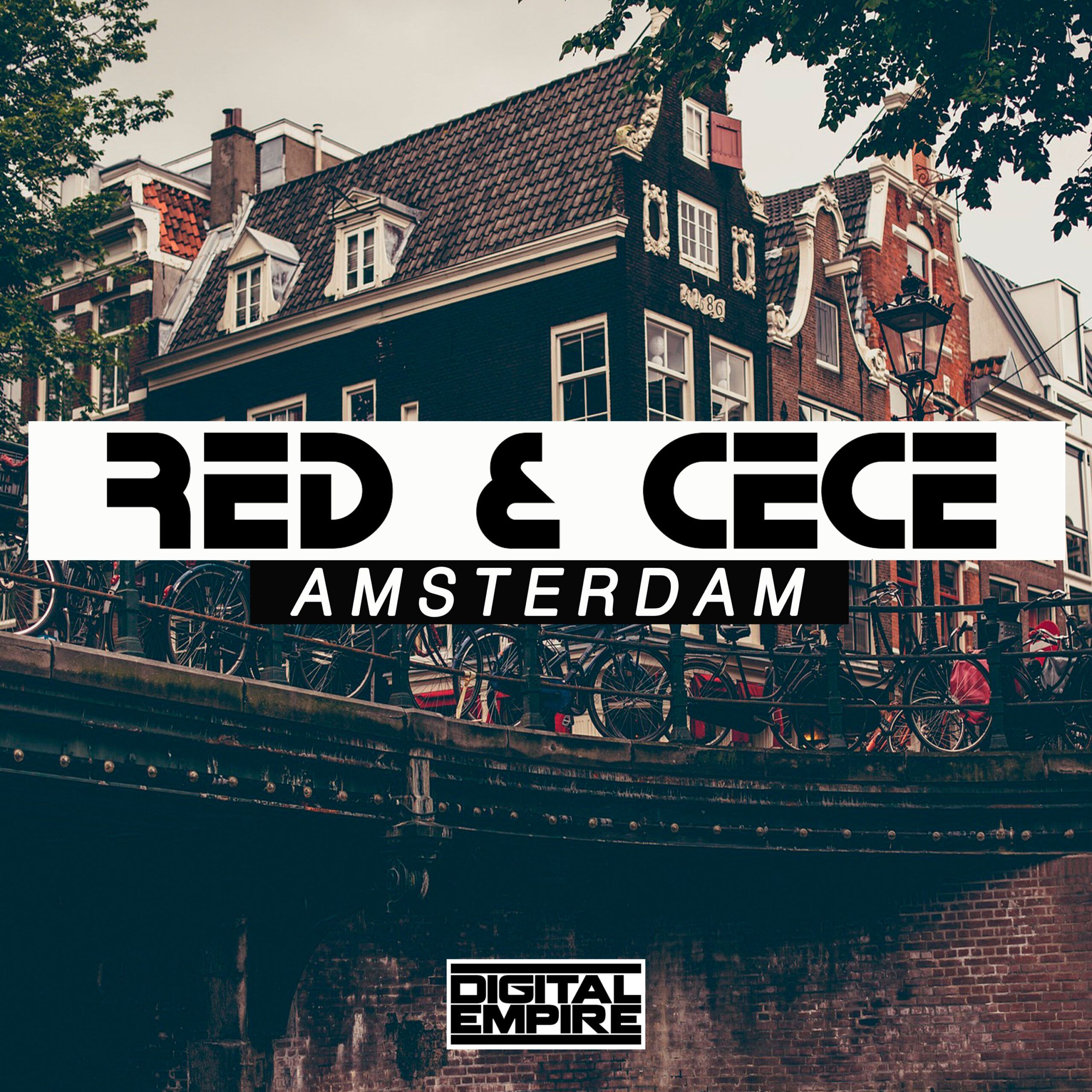 RED & CECE - Amsterdam
RED & CECE is an electronic pop duo. Influenced from the 80s and 90s music with artists like Michael Jackson, Stevie Wonder, Coldplay, U2 just to name a few and also EDM artists like Calvin Harris, Zedd, Avicii, The Chainsmokers. They style is a fusion of acoustic instruments with synths, loops and more electronic stuff.
RED & CECE published their first single Do You Remember Happiness? at the end of 2016 under Ram Dawn Music Publishing – 7 Stars Music two companies based in Netherlands. At the beginning of 2017 they have reached one of the most important achievement of their career till now. They make it to the Semi-Final of the International Songwriting Contest of Nashville, among 16000 entries from all over the world.
This why the label Digital Empire acknowledged and signed. « Amsterdam » will be released July 10 on the most important EDM stores & every streaming platform, predicting a great future to the track which is expected to be played on every radios wishing to make their listeners dance!
RED & CECE debut release is nothing short of a brilliant. Fresh & full of happy feel good vibes and a super catchy vocal that will have you singing in no time, "Amsterdam" is a mixture of pop, future house and dance bringing this house tune to life.