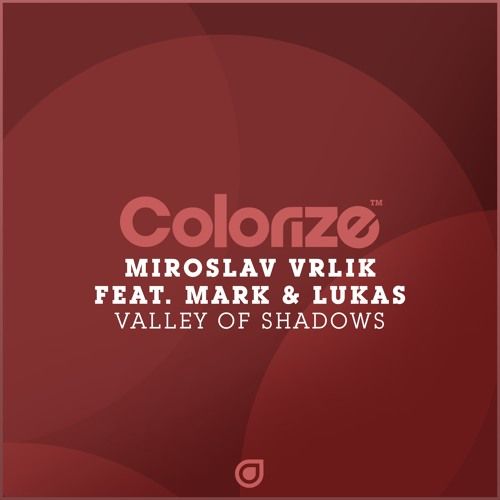 Miroslav Vrlik feat. Mark & Lukas - Valley Of Shadows
A name typically associated with Trance, Miroslav Vrlik delivers an impressively diverse production alongside Mark & Lucas in a label debut that sees Miroslav's intricate approach deliver an impressive Progressive production.
'Valley Of Shadows' introduces Miroslav Vrlik's sound to the Colorize loyal with a deeply satisfying, atmospheric piece full of resonating chord hits, subtle guitar plucks and soothing piano leads.
An extremely interesting debut on Colorize for Miroslav, Mark & Lukas – this is 'Valley Of Shadows'.