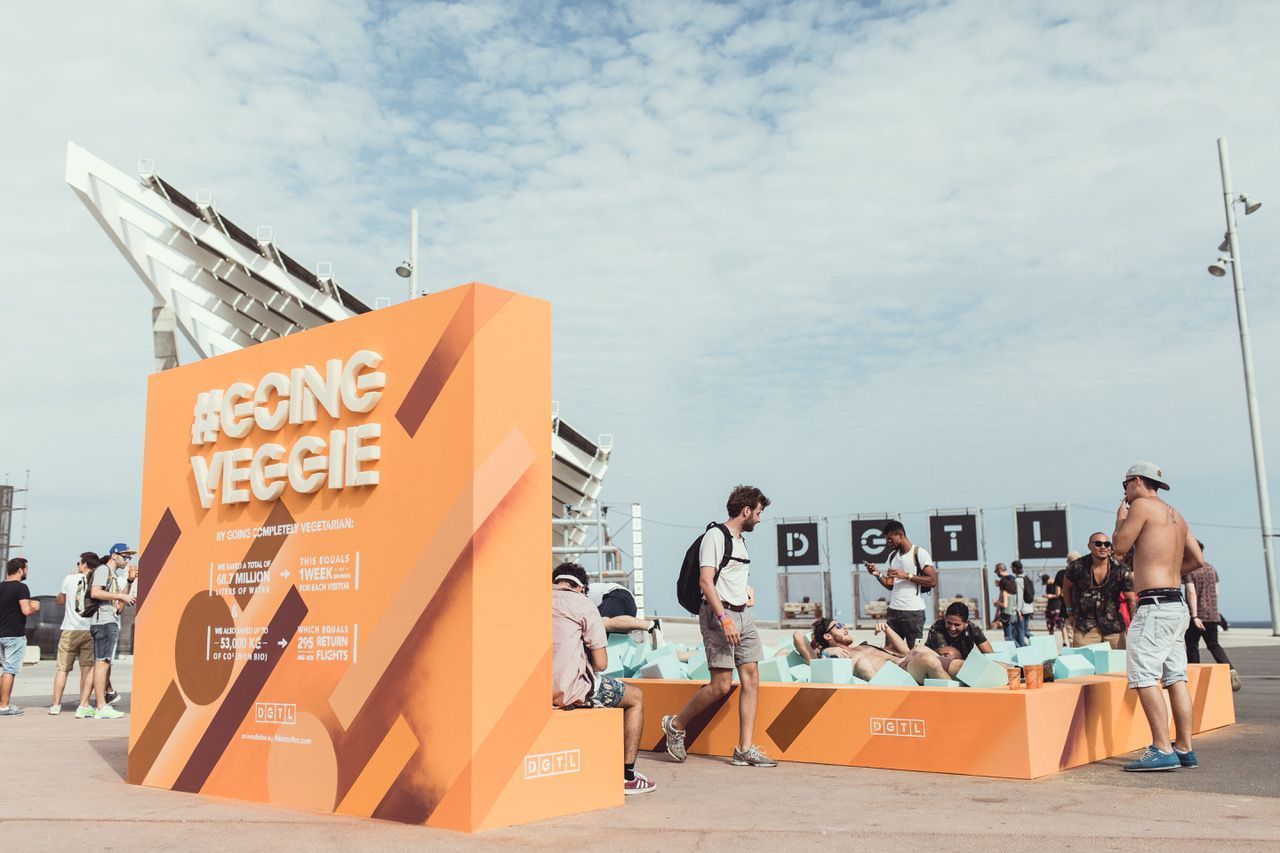 Amsterdam's DGTL wins FestX award for Outstanding Green Event
The sustainable-minded Revolution program of festival organization DGTL, ensured them another prize. The Amsterdam-based team just picked up their fifth award in a sustainability-category, at a prestigious ceremony in Las Vegas yesterday. Once again cementing the reputation of DGTL as being one of the world's leading greener music events.
The team won the award for Outstanding Green Event, at the FestX Awards in Las Vegas. Which featured 57 finalists, ranging from film to food to music festivals of all sizes.
It's their latest accolade, after previously having won The DAM Prize for Most Sustainable Company of Amsterdam just last month, as well as the Premios Fest award for Most Sustainable Festival in Spain the month before and a Greener Festival Award in 2016. They also featured as a part of the winning Amsterdam delegation at the World Smart City Awards this year.
DGTL organizes editions of its acclaimed electronic music festival in Amsterdam, Barcelona, São Paulo and Tel Aviv. Their DGTL Revolution manifesto was launched in 2015 and has set the ambitious goal of making their events the world's first 'circular' festival. With a fully waste and emission-free target for 2020. Different initiatives such as making all food meat-free, using a hard cup rotation system, only producing sustainable merchandise, recycling urine into fertiliser and swapping their waste-plan for a "raw material"-plan, are just some of the things that have earned them these commendations.