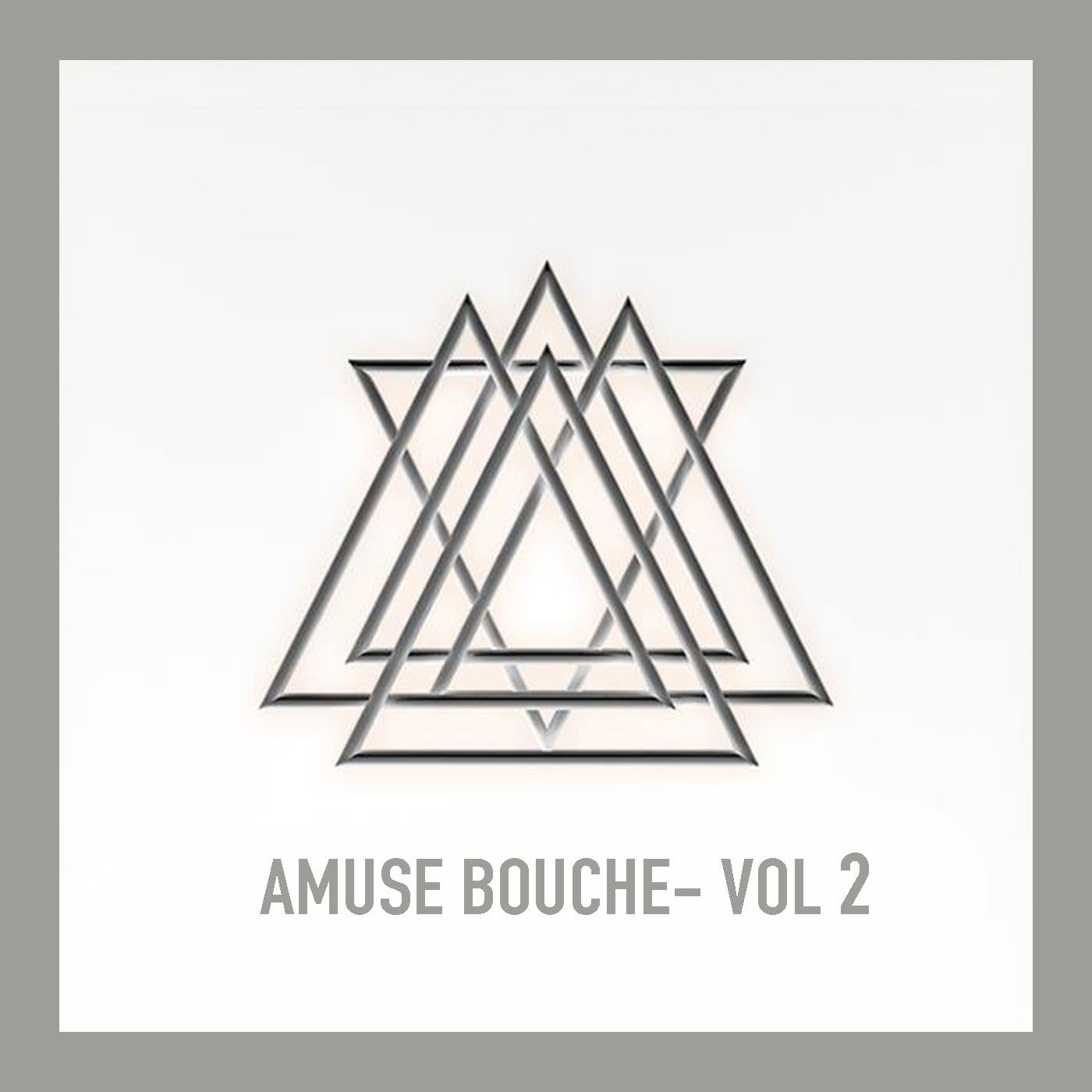 Various Artists - Amuse Bouche Volume 2
Night Noise Music continues to serve up their own unique and original electronic material, this time with a second instalment of their 'Amuse Bouche' label compilation, represented here by a further 6 tracks from the 17 track release.
'Amuse Bouche Vol. 2' showcases the imprint's core acts as well as artists new to the Night Noise family. An eclectic selection that adhere's loosely to the sounds of disco in its many forms, this is a real insight into label's musical manifesto.
In part two of the compilations campaign we are featuring tracks from MiddleSkyBoom and Eliezer, IPG V Hot Toddy, William Earl, Rude Audio, Jamie Porteous and AWITW.