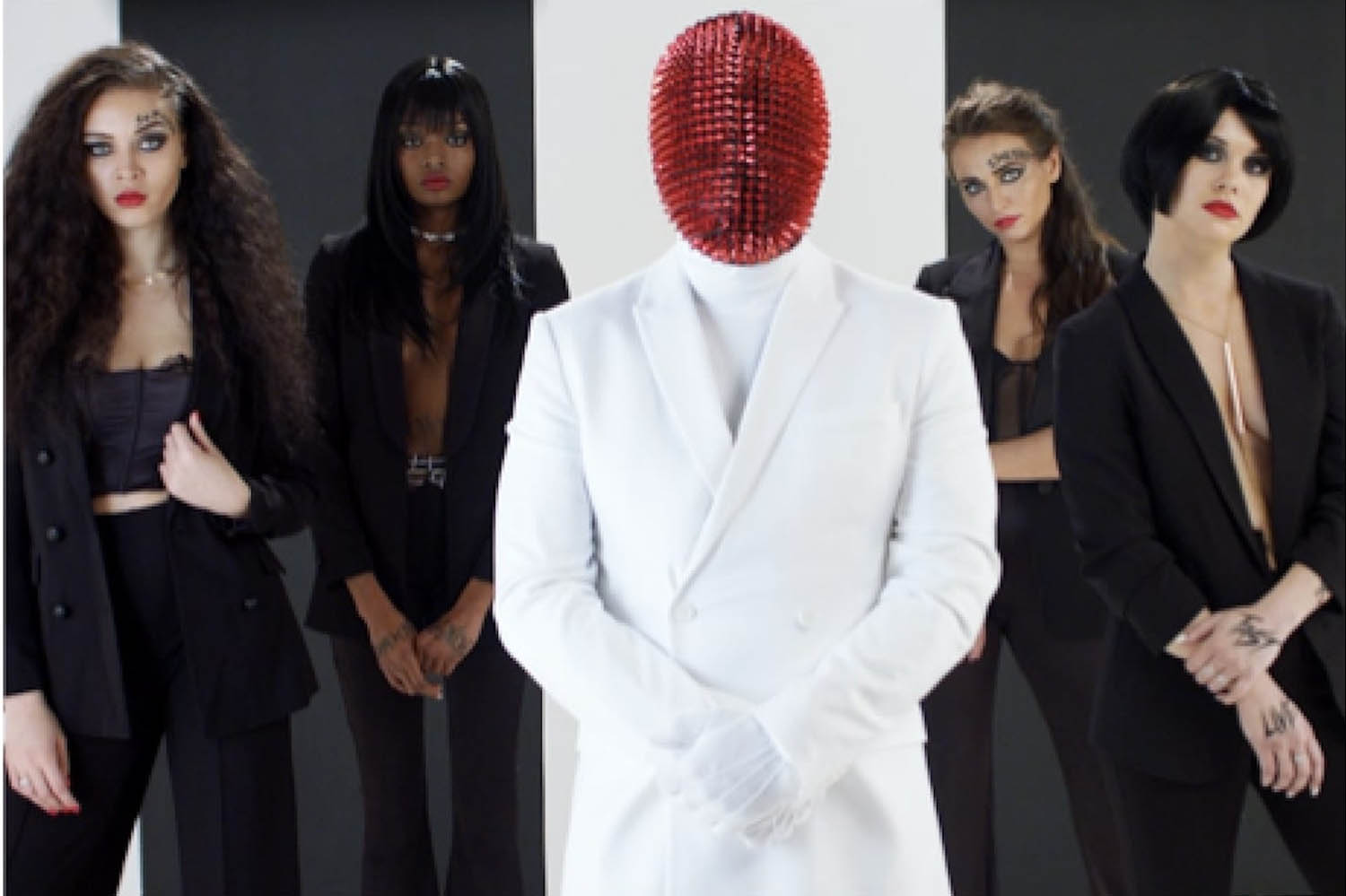 Anarchic art-house musician Benedict Sinister channels Debbie Harry with new single
French /Australian music artist, producer, poet and video creator Benedict Sinister releases new single 'Spitting Rhymes From Debbie Harry' (out now) – his homage to the Blondie icon, via the Music For Sapiosexuals label.
"Spitting Rhymes" is a term for rapping, and Debbie Harry's 1980 science fiction themed homage to the New York HipHop scene, "Rapture" was one of the earliest rap hits. Sinister's single quotes rhyming couplets from that alongside dozens of other Blondie and Harry solo hits, including "Heart of Glass," "Call Me," "French Kissing in the USA," "Dreaming" and "Sunday Girl". 
 He says: "Debbie Harry is an iconic songwriter. She combines sexiness and a jaded take on romance with wit and wordplay in lines like "I will give you my finest hour / the one I spent watching you shower" and "he's on the level when he's inclined." Yet below that fun, cheeky pop persona, there has always been a real woman with mental health and substance issues, about which she has been very forthright."
"Spitting Rhymes from Debbie Harry" is also the sequel to Sinister's first single "16 Lines from Bryan Ferry", which used lines from 16 songs by another septuagenarian art rock fixture, Bryan Ferry, arranged into rhyming verses. Los Angeles based DJs Miss Beltran and Christian B released lounge and club remixes – the latter making No 5 Breakout on the Billboard Dance Club chart last year. 
Benedict Sinister wears metallic masks that conceal his face, as he prefers his own identity to be secondary to the other artists that he pays homage to in his work. "I seek invisibility in order to make my idols more visible," he says. "I'm not interested in taking the limelight for myself. I'm a modest vessel channeling the genius of Debbie Harry."