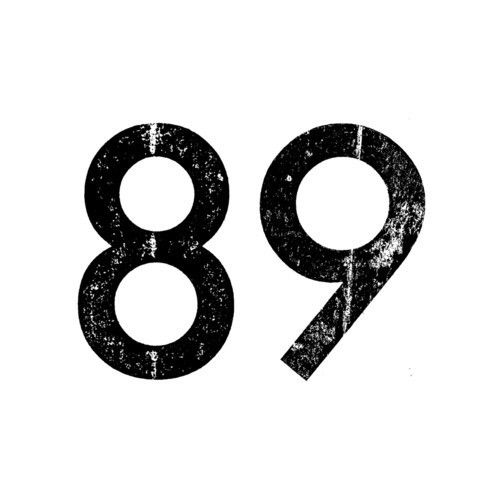 Andre Crom & Chi Thanh – Black Sky EP
There's an undeniable force of chemistry in the air when Andre Crom and Chi Thanh work together in the studio. The head of OFF Recordings has a never ending story of bestsellers and seems to have found the perfect partner in the multitalented newest addition to the OFF roster who has also graced us with some incredible music through the last couple of months.
This one is special, it's the kind of record that turns head over in the club and rockets a magic reaction whenever is played loud.
"Black Rain" is dominated by powerful synths and bassline that create an intense build up throughout the whole track. The breakdown is monstrous but the vibe is underground and just plain sexy.
"Arosa Sky" takes us yet again into a synth trip but on a more soulful relaxed vibe, a melodic late night groover that sends your head on a journey and arrives into peaks of tension and madness.
This is one release for the books, this new partnership seems to be evolving into something huge and we have the pleasure at OFF to be witnesses of this in first row.